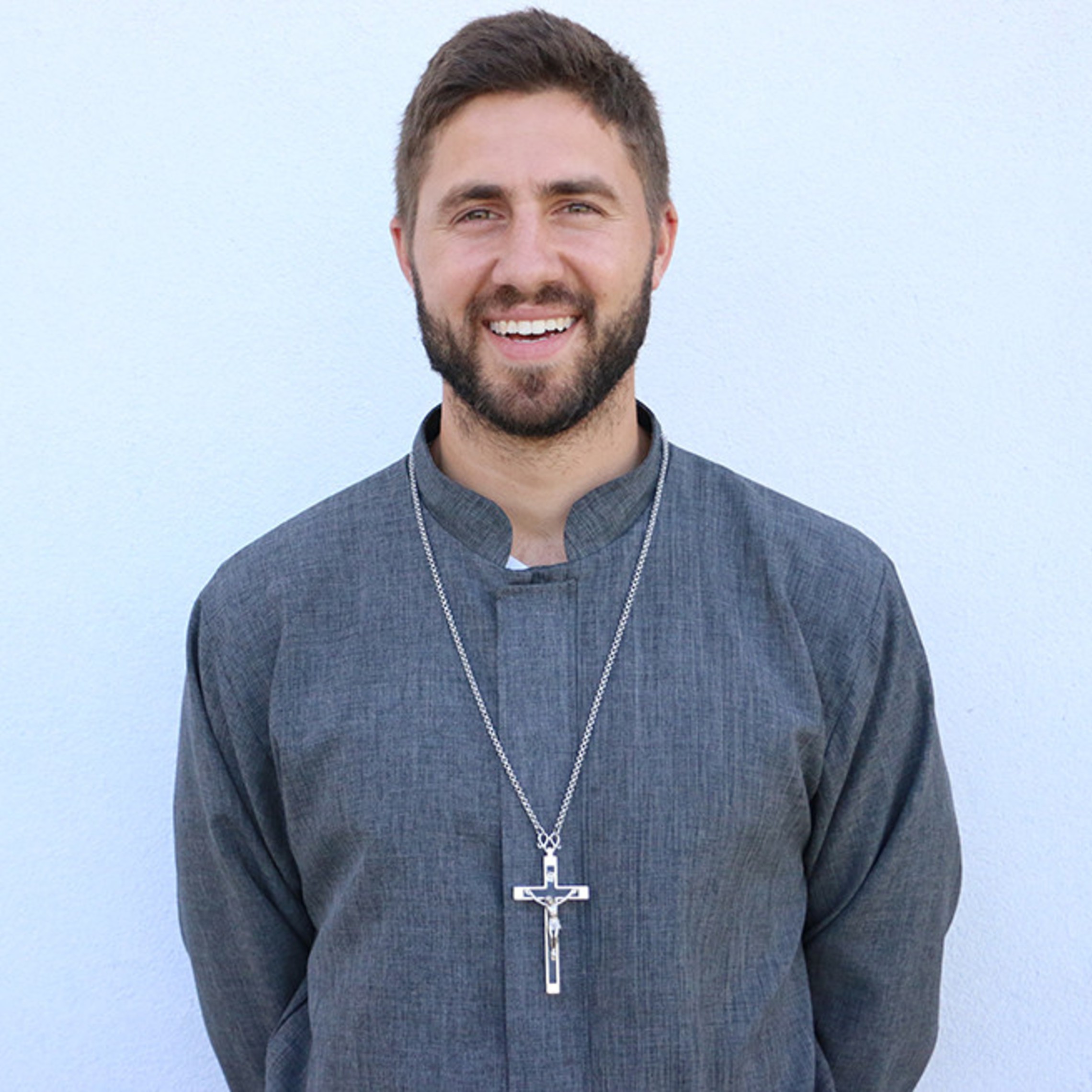 Br. Joseph Spears
Hometown: Bowling Green, KY
University: Franciscan University of Steubenville
Major: History 
First Promises: July 8th, 2018
Year in Seminary: 2nd Philosophy 
Where do you study? Sacred Heart Major Seminary, Detroit, MI
How did you find out about SOLT: When I was a sophomore in college I went on a mission trip to Belize where SOLT serves. I wanted to do mission work after graduating from University and after meeting a priest on a pilgrimage and him recommending that I go to Belize I felt it was a good choice.
How did God call you: I was at a youth retreat (Youth2000) and there was a priest speaking at the end of the retreat. I don't remember what he said or who it was but I just felt I was being called to the priesthood at that moment. It took several years after this for me to really decide to pursue this path. 
Favorite part of mission life: My favorite part of mission life is being able to serve those in need and also being with others that desire to follow Christ.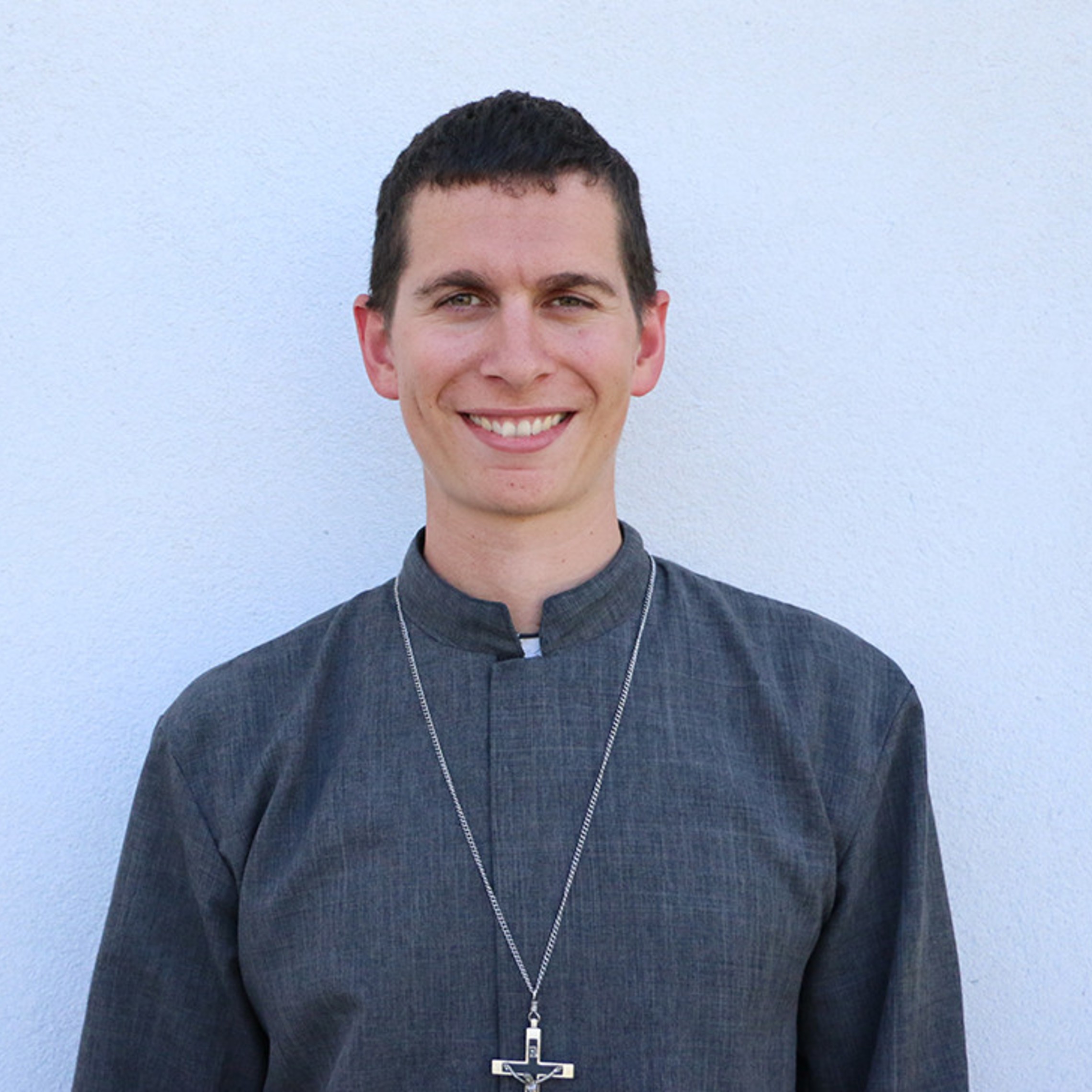 Br. Javier Ebertowski
Hometown: Corpus Christi, Texas
University: Texas A&M University-Corpus Christi
Major: Kinesiology 
First Promises: July 15th, 2015
Year in Seminary: 2nd Theology
Where do you study: Seminarian at Sacred Heart Major Seminary in Detroit, MI
How did you find out about SOLT: I met several SOLT Priests while I was in college. I met Fr. Dan Estes at the Cardinal Newman Center at my University. I later met two other SOLT priests who were "filling in" at other parishes that I frequently attended. 
How did God call you: God's call for me came through two main channels. The first is what i would call the "seed of desire". I had just watched a video on "A day in the Life of a Catholic Priest," and after watching it, I could not stop thinking about becoming a priest. The movie itself was not that great, and I didn't think too highly about it, but God used that to stir deep within me a call that I couldn't quite get to stop ringing in my head. I tell people that it's like watching a really good film and not being able to stop pondering it in your head, except this was more profound and lasted much longer. At the same time, leading up to that point, God also used a very holy, zealous, and dynamic priest to fan the flames of my call. 
Favorite part of mission life: My favorite part about mission life is making making new friends. In my last few years in SOLT, I have met the most amazing human beings from all over the country and from all over the world. Both the people we serve and the people we work with are a joy greater than any other finite thing in this world.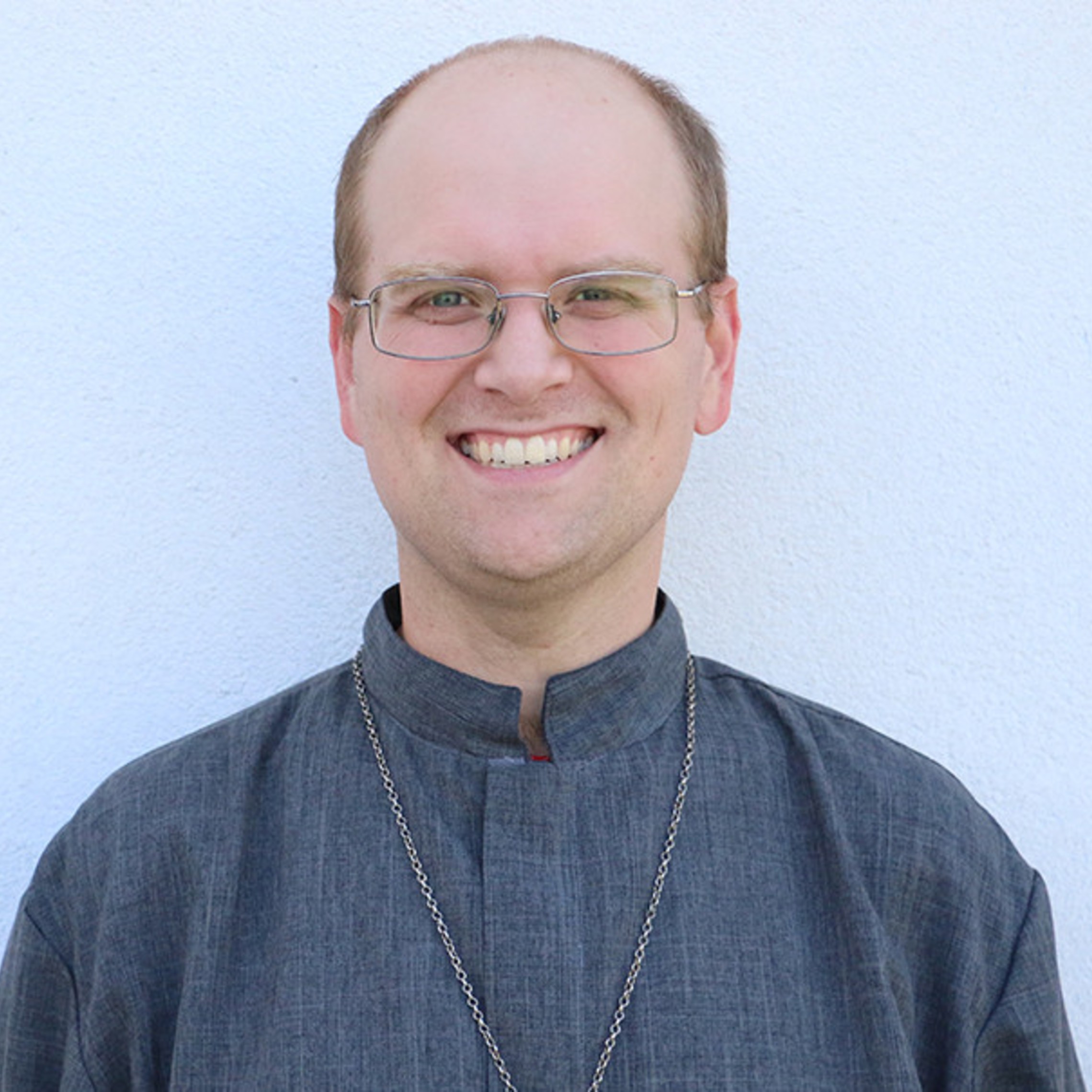 Br. David Snow
Hometown: Raytown, MO
University: University of Nebraska 
Graduate School: University of Missouri 
Major: Music
First Promises: July 9th, 2017 
Year in Seminary: 2nd Theology 
Where do you study? Sacred Heart Major Seminary, Detroit, MI
How did you find out about SOLT: My mom was a lay member of SOLT in the 1970's and 1980's, so our family was always close to the community when I was growing up.
How did God call you: After graduation from grad school I was working as a violin teacher and truly trying to grow in the spiritual life and my life of faith.  I felt God calling me to do more with my life so I joined several parish ministries and helped with fundraisers for the SOLT Montessori school in Kansas City.  But I always felt that no matter what I did, God was calling me to do more.  Then, two unlikely people within the span of the same week asked me if I had ever considered the priesthood.  After a powerful experience of the Lord's presence seemingly confirming this vocation, I discerned the call and joined SOLT a year later as aspirant to the priesthood.
Favorite part of mission life: Teaching kids