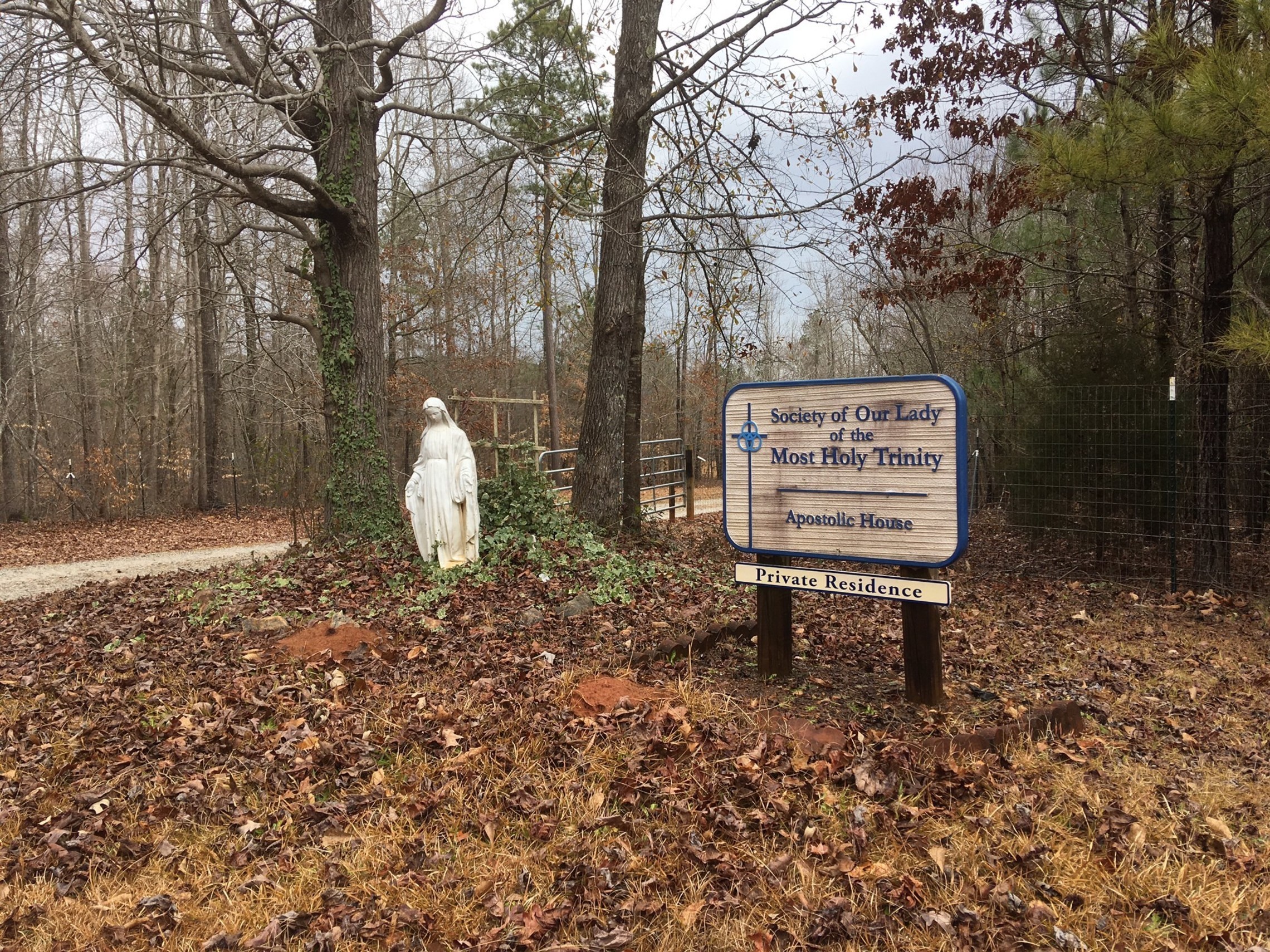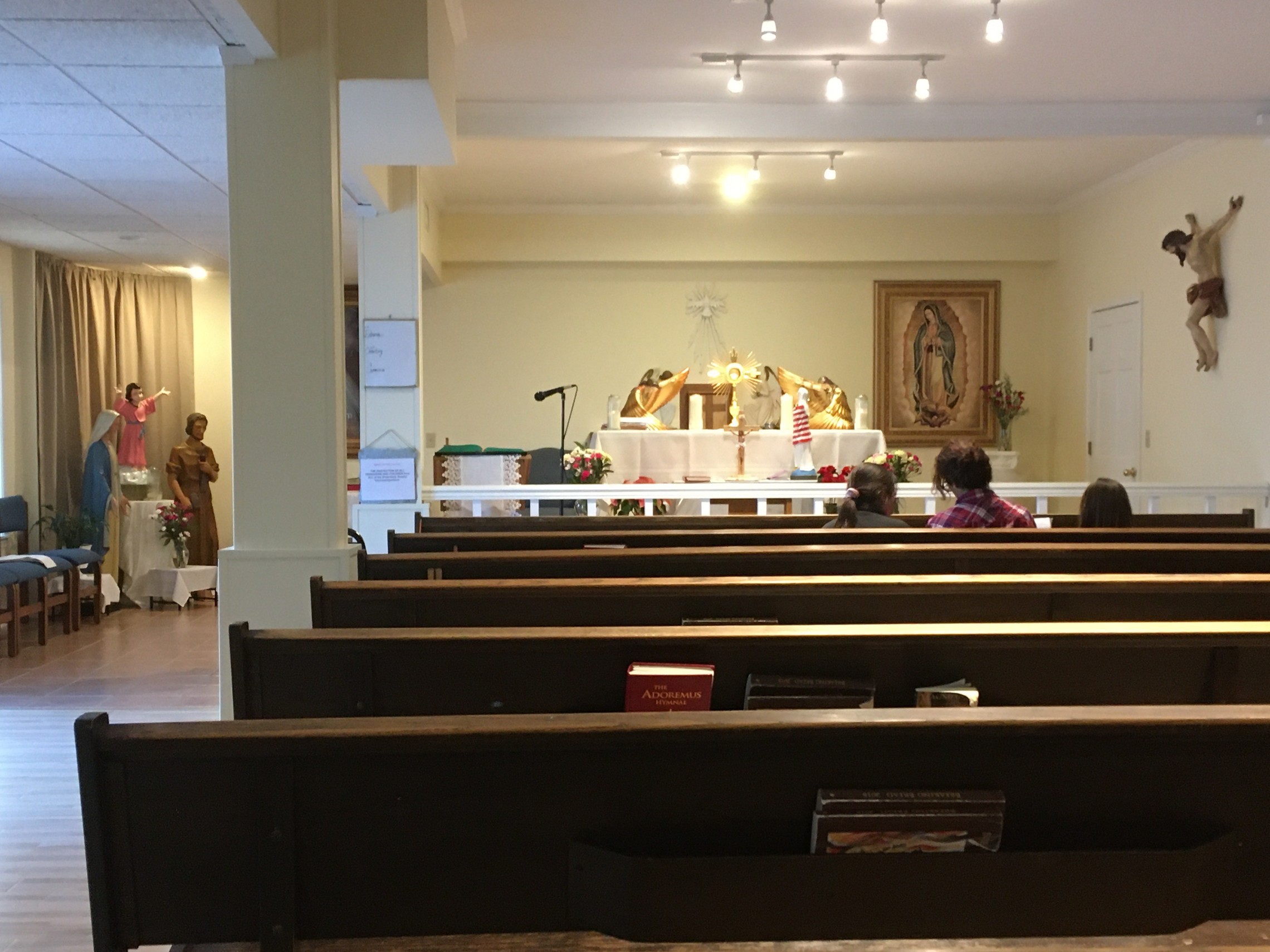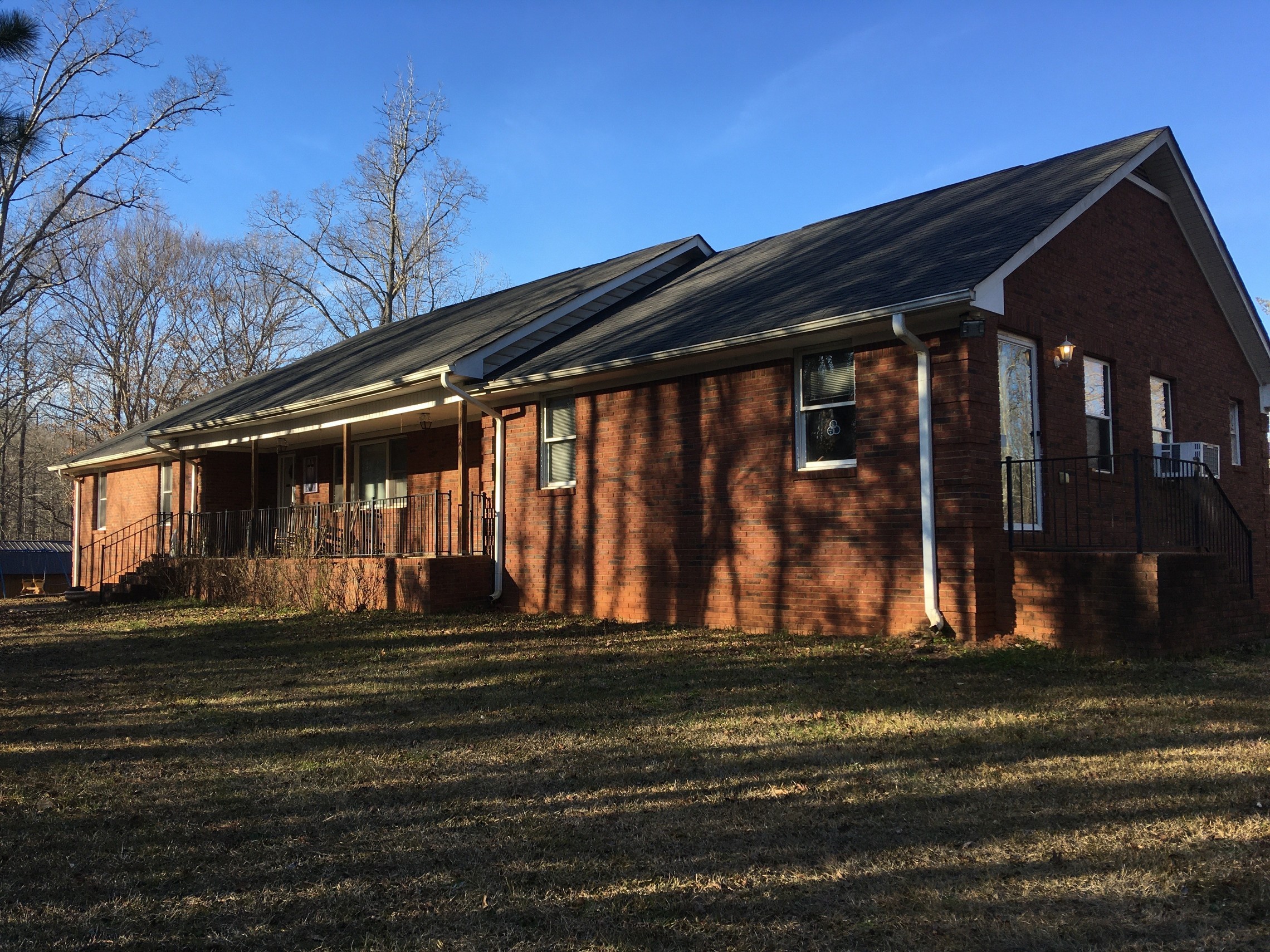 September, 2023
Fr. James Blount, SOLT
Thank you for your interest in Fr. James Blount, SOLT and his outreach ministry.
Fr. Blount is presently taking some time for rest and prayer to reflect upon what has been a very fruitful and active several years of continual outreach ministry in the charisms of healing and preaching. 
As a result of this need for rest, Fr. Blount has had to cancel his scheduled events. We apologize for any inconvenience this may have caused. In addition, the calendar year for new ministry invitations for 2023-24 is officially paused until further notice. Please do not submit any requests at this time. 
We thank you for your prayers and understanding during this period of rest and assure you of Father's unity with you in prayer. 
On behalf of Fr. James Blount, we pray new graces and mercies from the Triune God through the intercession of Our Lady, be upon you and your loved ones.
For information please refer questions to:
Dr. Christine A. Mugridge
+1 (707) 369-0185
[email protected]