Most Holy Trinity Parish and School
Since 2006 SOLT has been serving at Most Holy Trinity (MHT) parish in Phoenix, Arizona. Fr Dale Craig, along with a team of three priests, four sisters and several lay volunteers, strives to live in witness to the communion that Christ desires in His Church.
The parish itself is a great sign of the universality of the Church, made up of predominantly Spanish speakers at 60%. The other 40% speak English. It also has Philippino community. A large portion of the parish membership have relocated from all over the US and many are from foreign countries.
Parish life is vibrant with many forms of evangelization underway. There are two Vigil Masses and four Masses on Sunday. Each Saturday two priests hear two full hours of confessions. For many years there has been a Most Holy Trinity school, pre-k3 to 8thgrade. In the last three years the school has increased from 120 to 160 students. Thanks to the bountiful providence of the Heavenly Father, no child is turned away due to lack of finances. This year there are over 300 students enrolled in CCD or youth group; over 20 adults are doing sacramental preparation. Many of the lay faithful take Holy Communion to the sick and homebound. It is a big ministry as Phoenix has many retirement communities. Parish members have also been involved in other forms of pro-life outreach. The parish has a well-supported Spanish-speaking prayer group as well.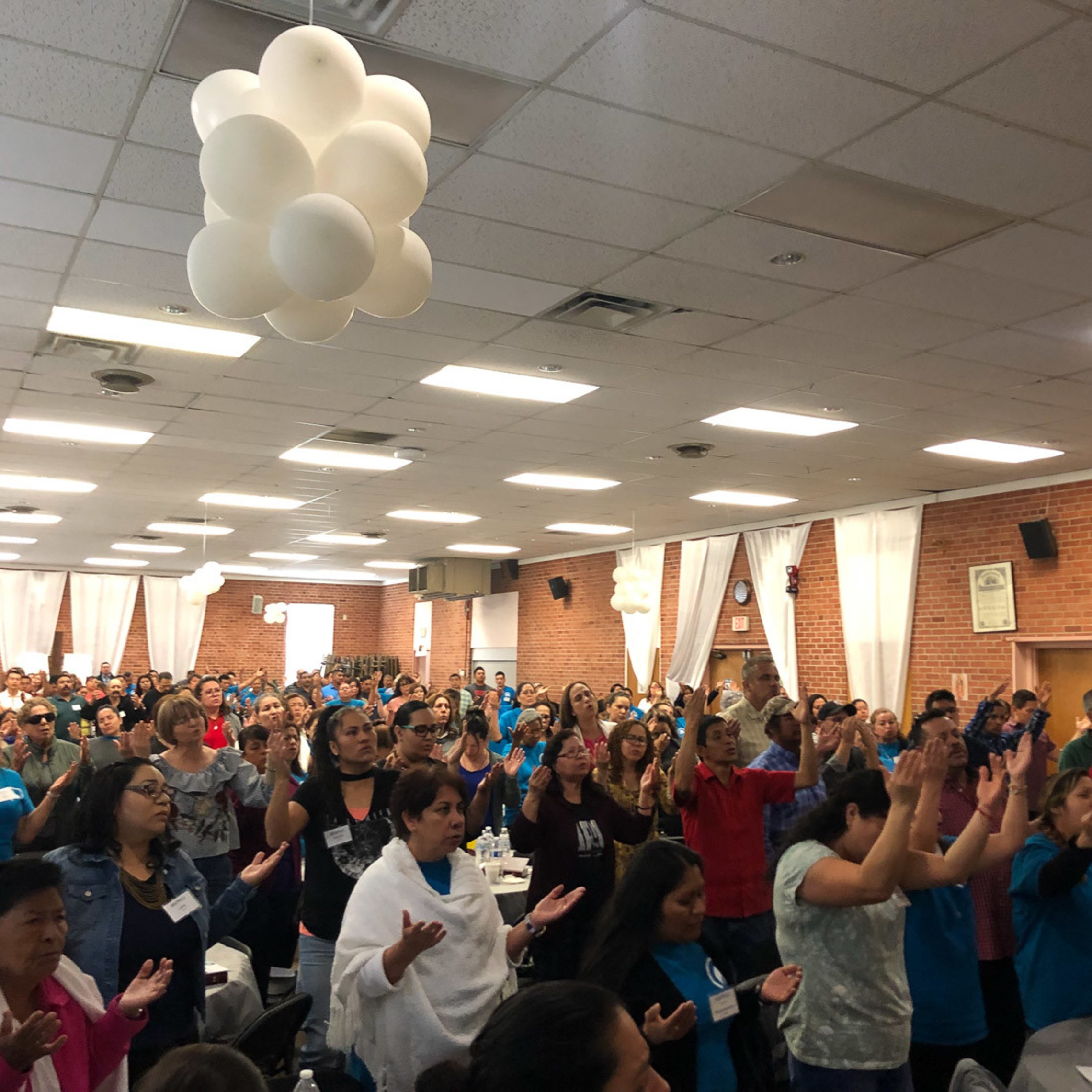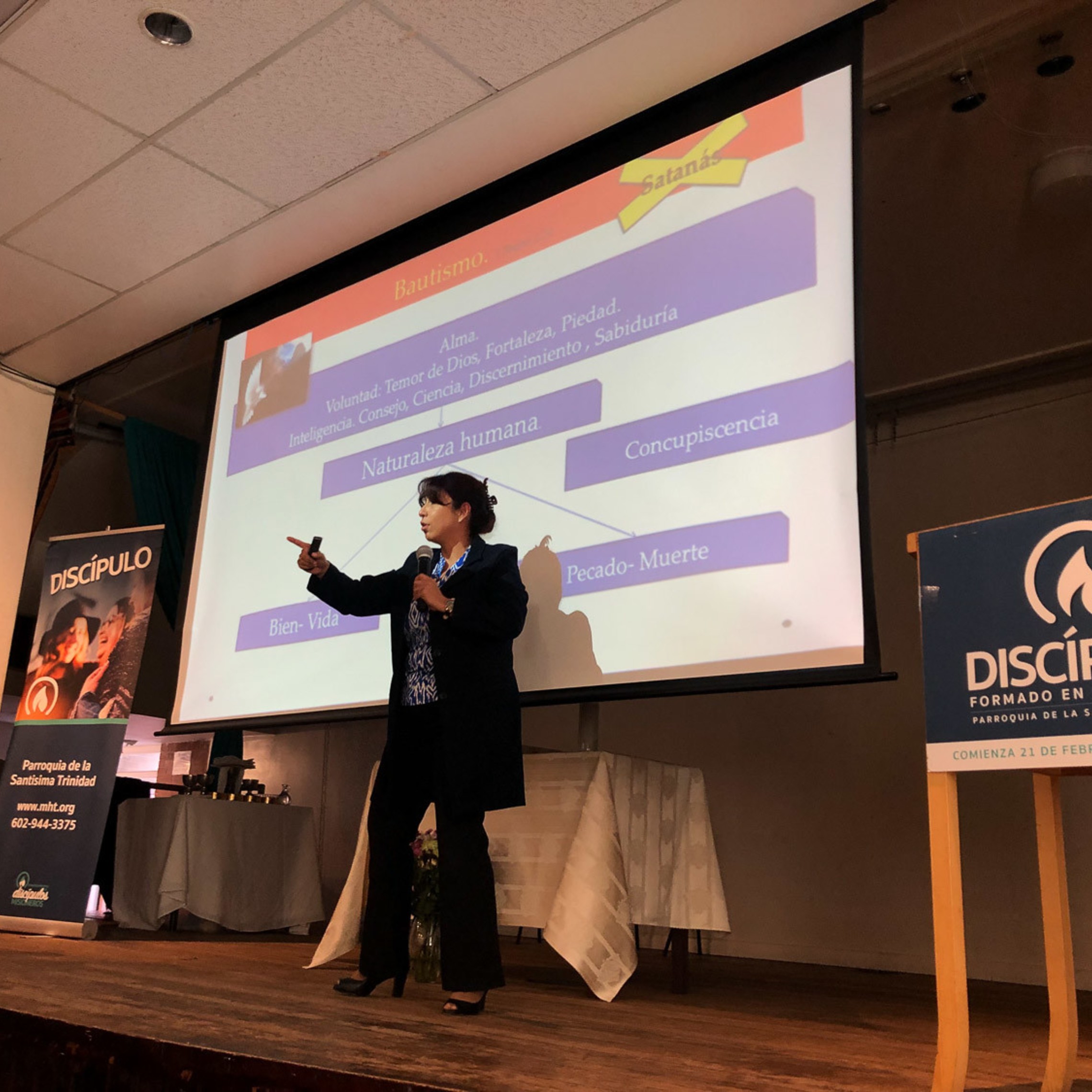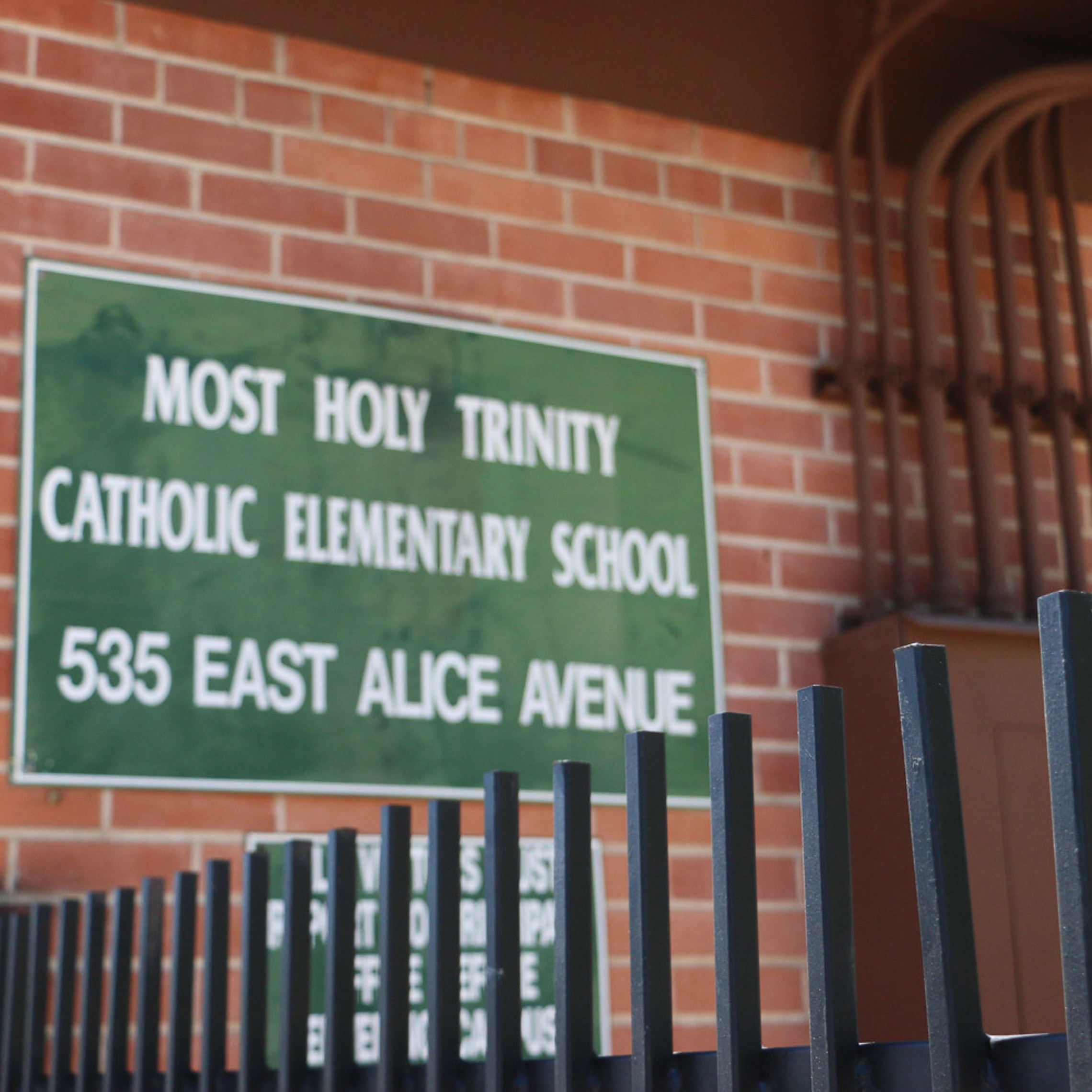 St. Francis Cabrini Parish
The parish of St. Frances Cabrini was established in 1962 in this small town about an hour and a half north of Phoenix. SOLT began serving the parish in 2005. In recent years, SOLT offered the new Becoming Missionary Disciples program to parishioners.