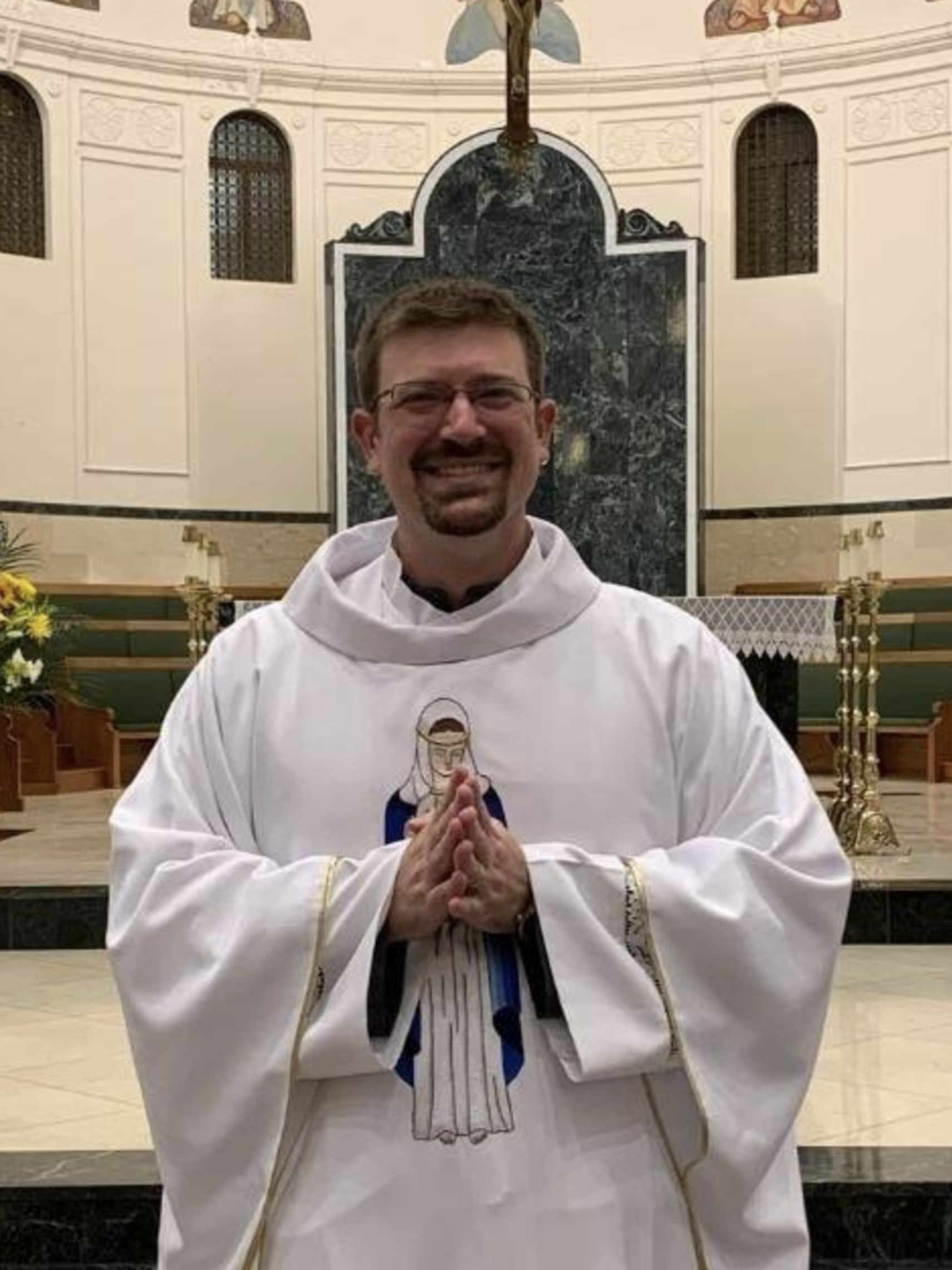 Fr. David Thomas Brokke, SOLT
SOLT Priest
Hometown:  Baltimore, Maryland
University:  Franciscan University of Steubenville 
Major:  Catechetics and Theology
Ordination: July 18th, 2020
Where do you serve?  St. Ann's Mission on Turtle Mountain Reservation in Belcourt, North Dakota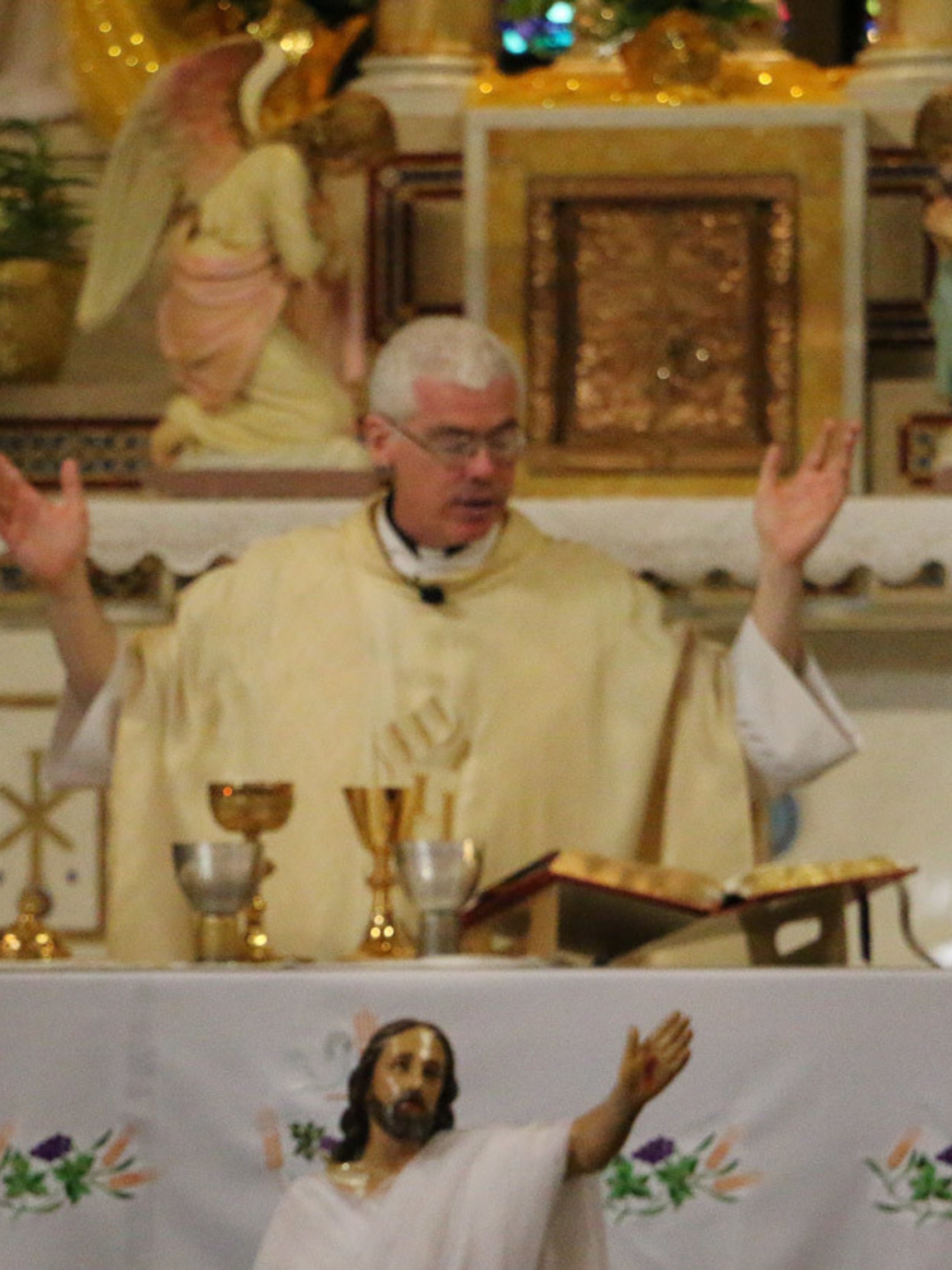 Fr. Anthony Blount, SOLT
SOLT Priest
Hometown: Tampa, Florida
University: Franciscan University of Steubenville and Holy Apostles
Major: Psychology/Theology, Philosophy/Humanities
Ordination: May 25th, 1996
Where do you serve? Most Holy Redeemer, Detroit, MI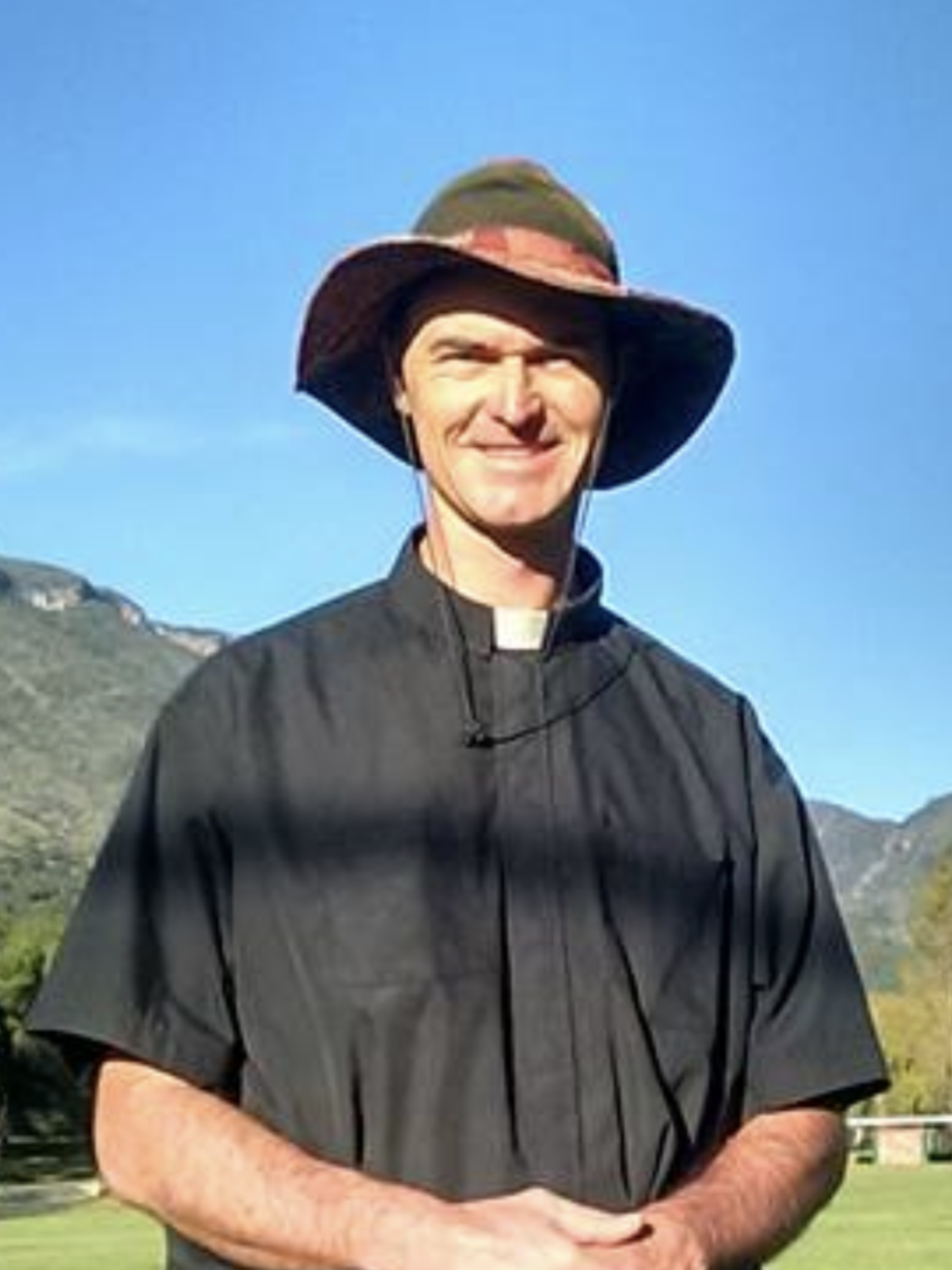 Fr. Tristan Abbott, SOLT
SOLT Priest
Hometown: George Town, Grand Cayman
University: Franciscan University of Steubenville
Major: French and Theology
Ordination: May 31st, 2014
Where do you serve? Nuevo Laredo, Mexico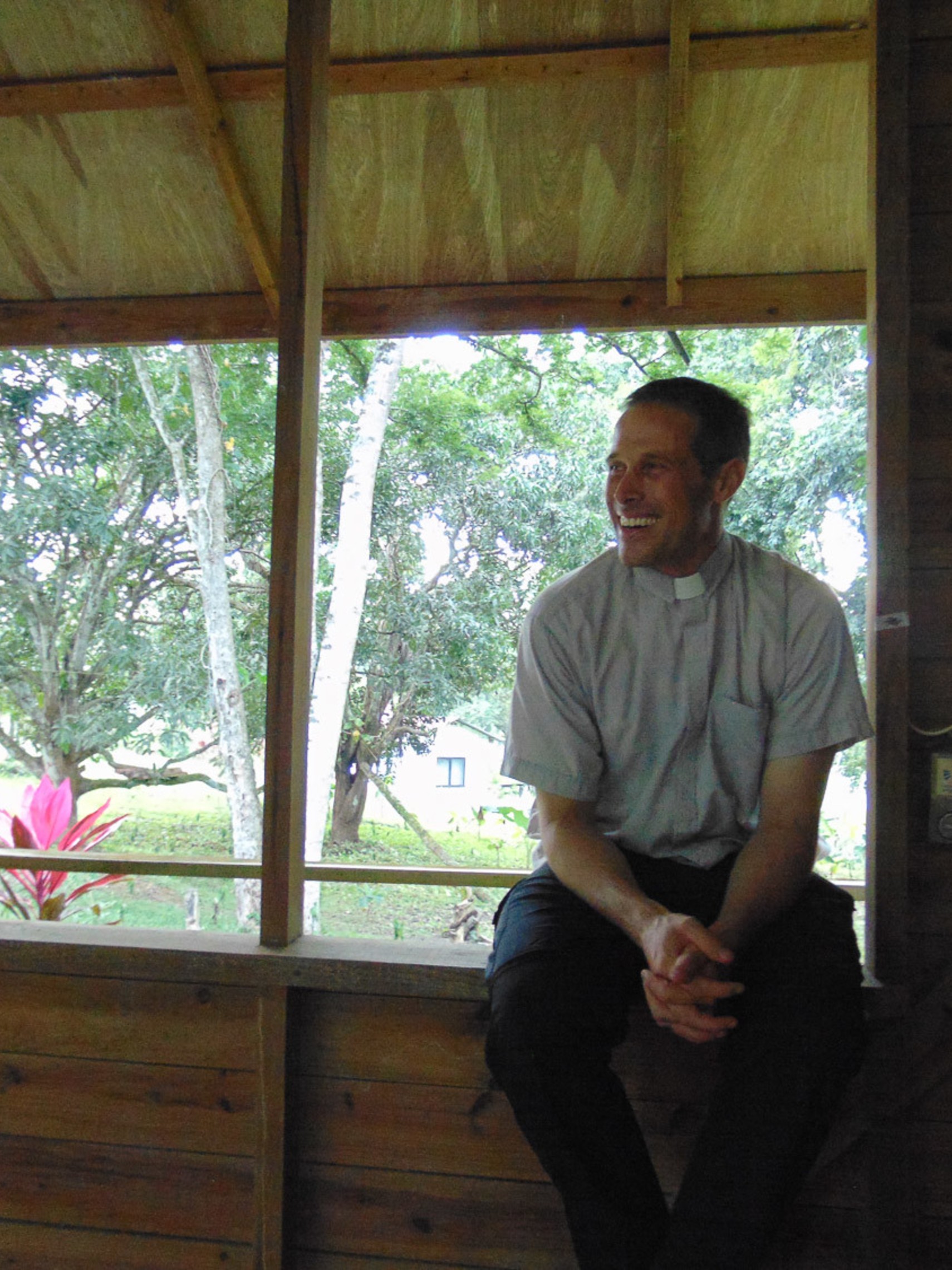 Fr. Scott Giuliani, SOLT
SOLT Priest
Hometown: Burlington, Ontario, Canada
University: University of Notre Dame
Major: Bachelor of Finance and Sociology
Ordination: July 14th, 2009
Where do you serve now? Divine Mercy Church, Belize City; San Pedro RC Church, San Pedro Town, Belize.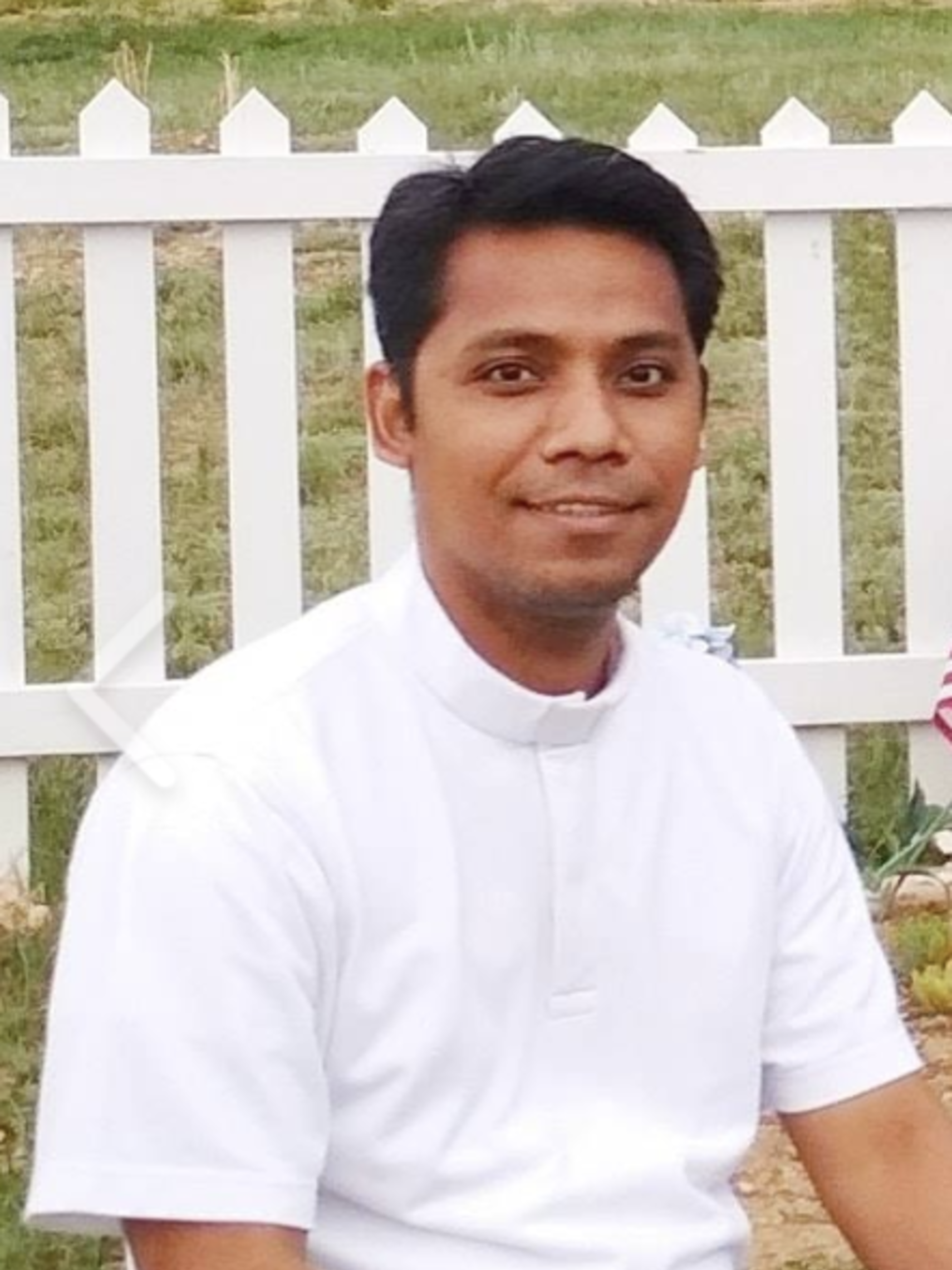 Fr. Jose Maria Bombita, SOLT
SOLT Priest
Hometown: Tabaco City, Albay, Philippines
University: Holy Rosary Seminary, Naga City
Major: Philosophy
Date of Ordination: September 28th, 2013
Where do you serve? SOLT Regionalate, Putiao, Pilar, Sorsogon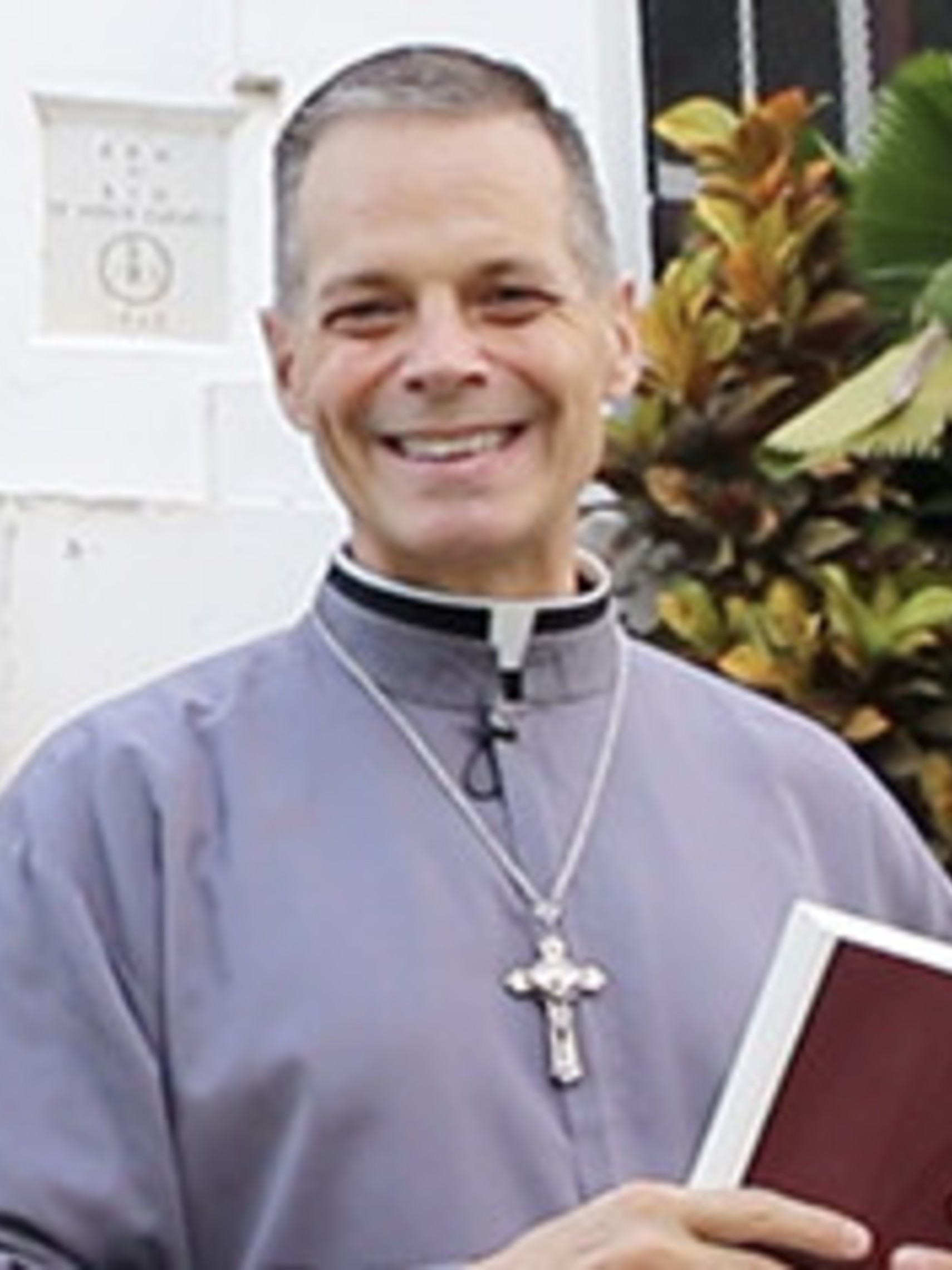 Fr. Zachary of the Mother of God
SOLT Priest
Hometown: Detroit, Michigan
University: Oakland University, McGeorge School of Law
Ordination: July 10th, 2004
Where do you serve? I serve as Vocations Director and Director of Formation for the Clerical Association for the American Region of SOLT.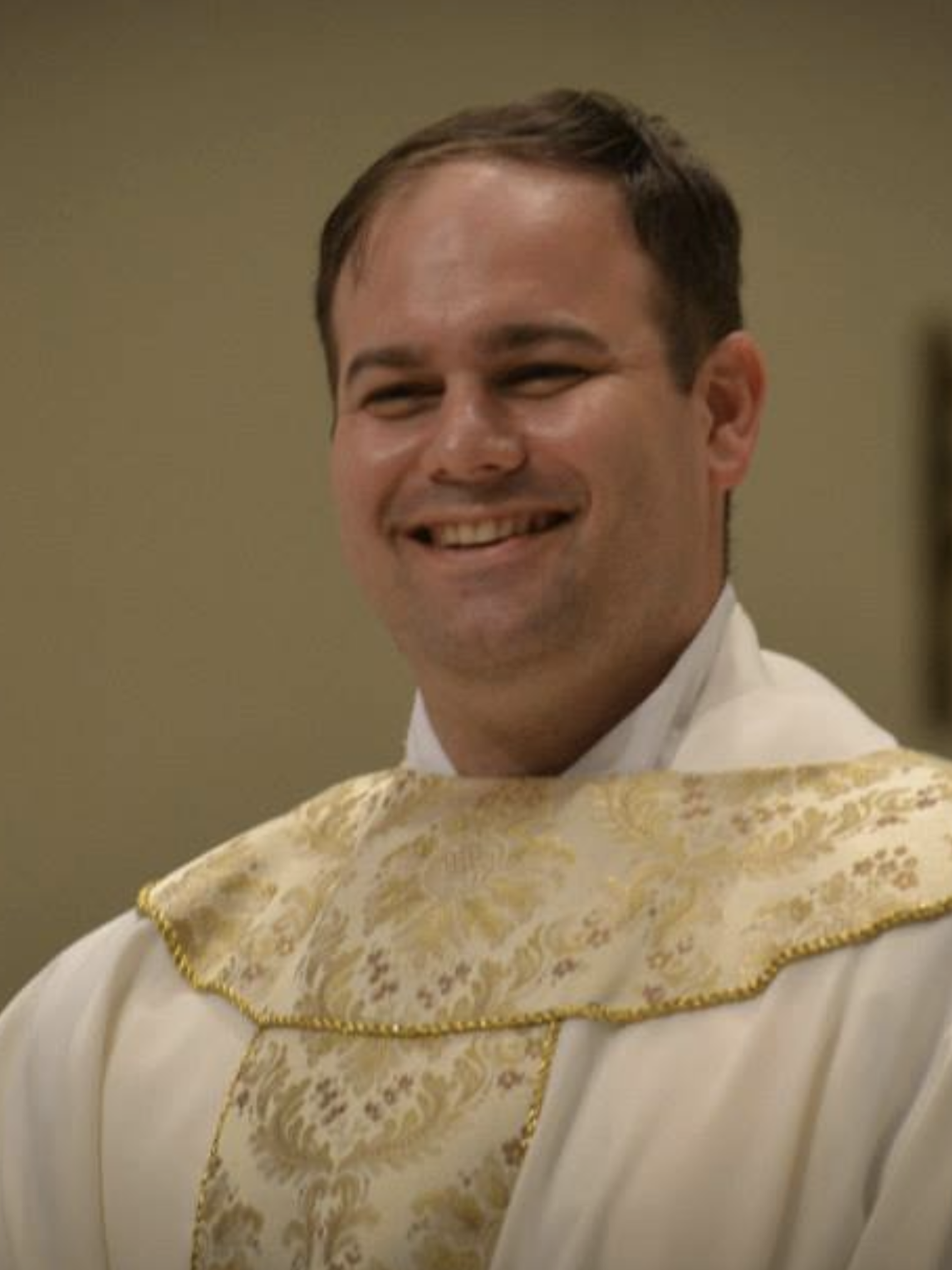 Fr. Michael Slovak, SOLT
SOLT Priest
Hometown: Beaumont, Texas
University: Texas A&M University in College Station, Texas
Major: Biomedical Engineering
Date of Ordination:May 31st, 2014
Where do you serve? Dunseith, North Dakota