Our Goal
The Sisters of the Society of Our Lady of the Most Holy Trinity are expanding our presence at our international headquarters in Corpus Christi, Texas, while continuing to serve in areas of deepest apostolic need around the world. Building our future in Texas will enable us to provide necessary healthcare and much needed ADA compliant housing for our aging sisters. Meanwhile, we are committed to sustaining our administrative responsibilities as well as preparing for future service in our global missions. Through our strategic partnerships and generous donors, we pray that our Motherhouse will soon be a pillar of community life serving both locally and abroad.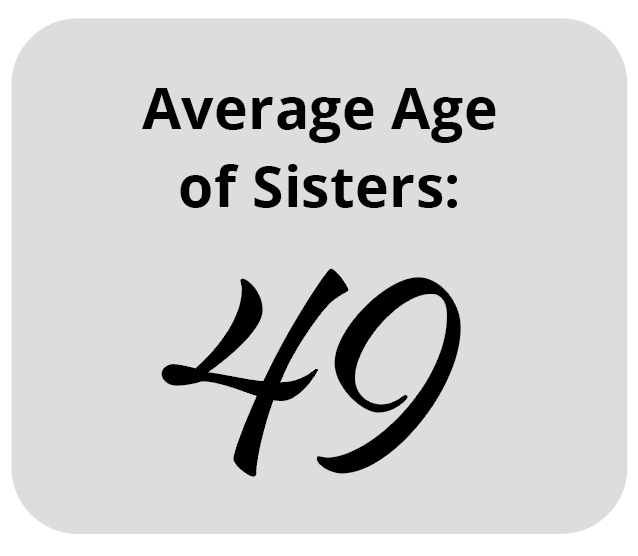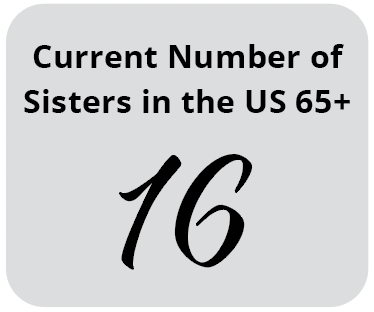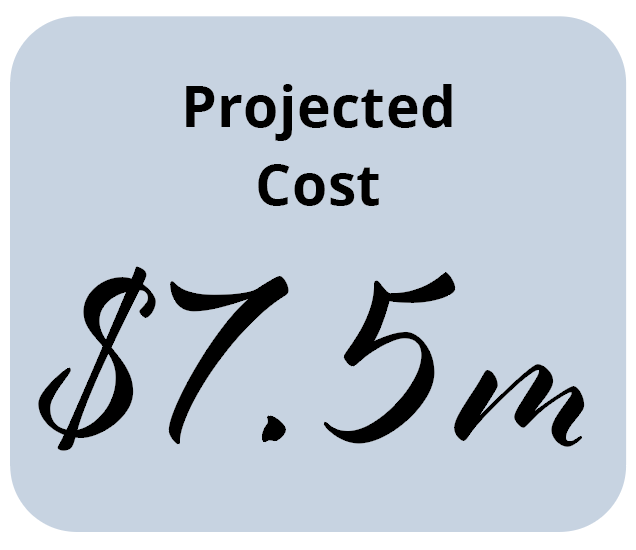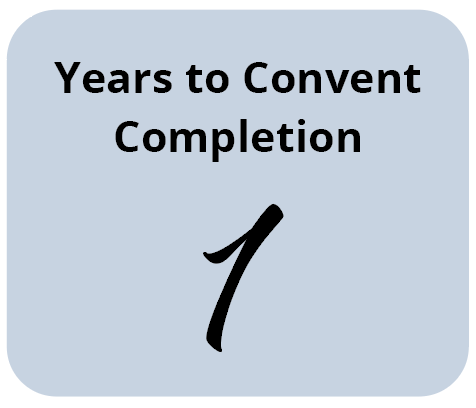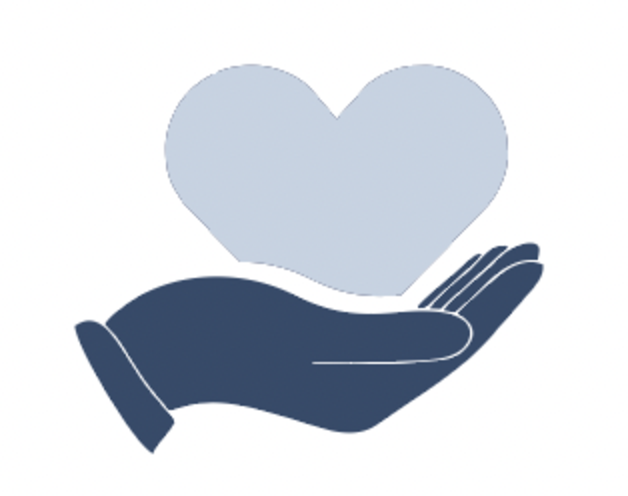 DONATE NOW
Or mail a check to:
SOLT Sisters
Attn: Sr. Mary Mediatrix
P.O. Box 4116
Corpus Christi, Texas 78469
Please specify Motherhouse Campaign.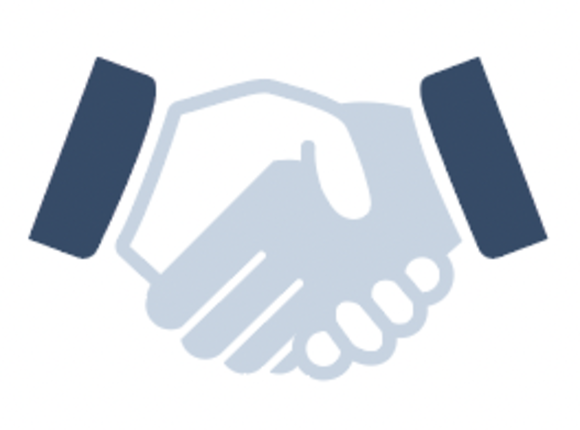 MAKE A PLEDGE
Become a sustaining donor to our Motherhouse Campaign.  We are grateful for any pledged amount. Pledges may be received over a five year timeframe, if desired. Please download a gift agreement or contact [email protected].