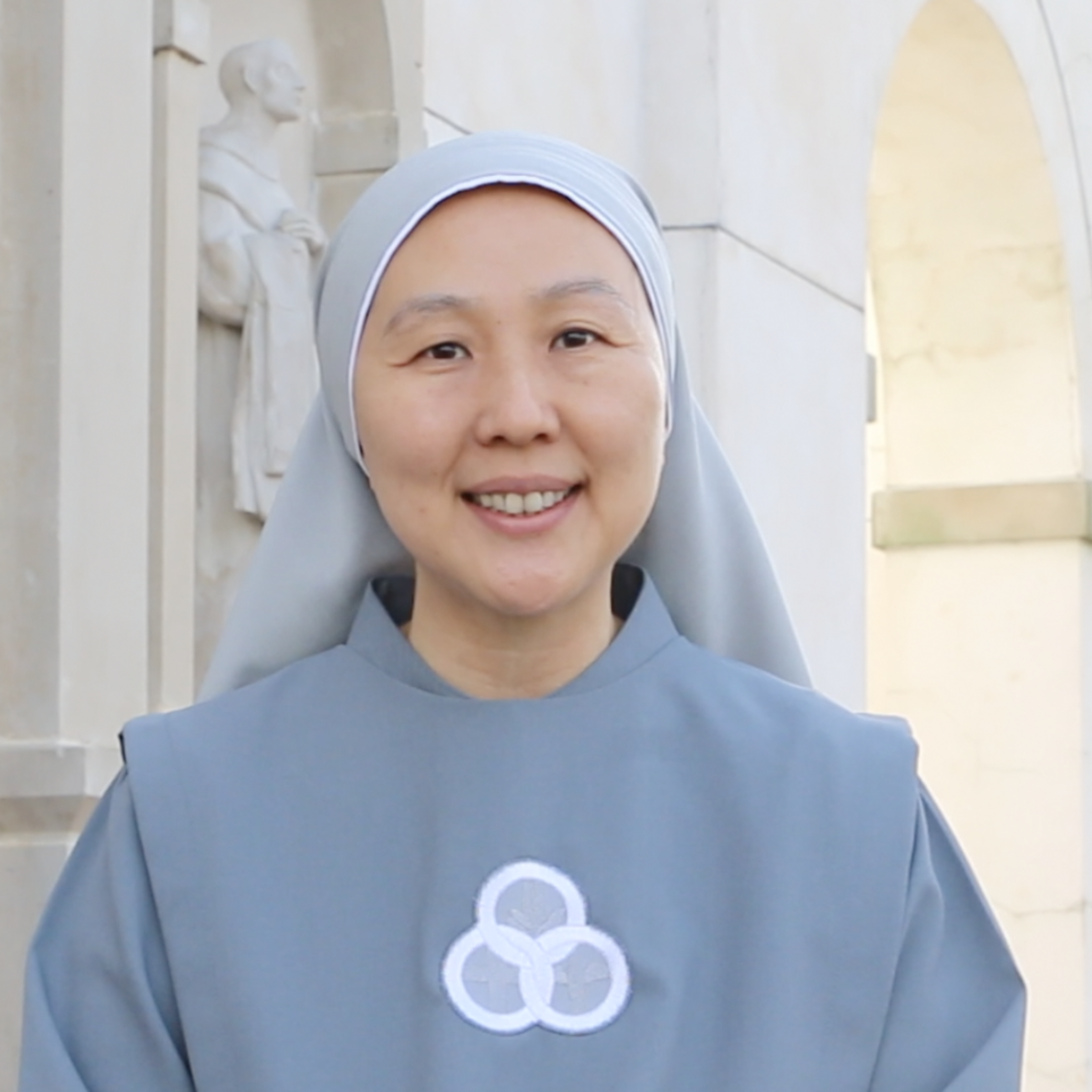 Sr. Mary Aloysius, SOLT
Hometown: Seoul, South Korea
University: University of Kansas
Major: Pharmacy
Perpetual Vows:  July 16th, 2011
Where do you serve now: At the Generalate in Corpus Christi, Texas
How did you find out about SOLT:  I met our seminarians on a pilgrimage
How did God call you: I realized my call when I was about 7 years old. My aunt is a nun and I naturally grew up around many priests and sisters. It was a deep sense of knowing that I belonged to God alone even at that young age.  When I went to college, I fell away from my faith and was away from the Church for about 10 years. In my late 20s, I encountered God in a profound way and came back to the Catholic Church and with that, my vocation to the consecrated life came back as well.
Favorite part of mission life: Joy and peace of knowing that I am part of His mission.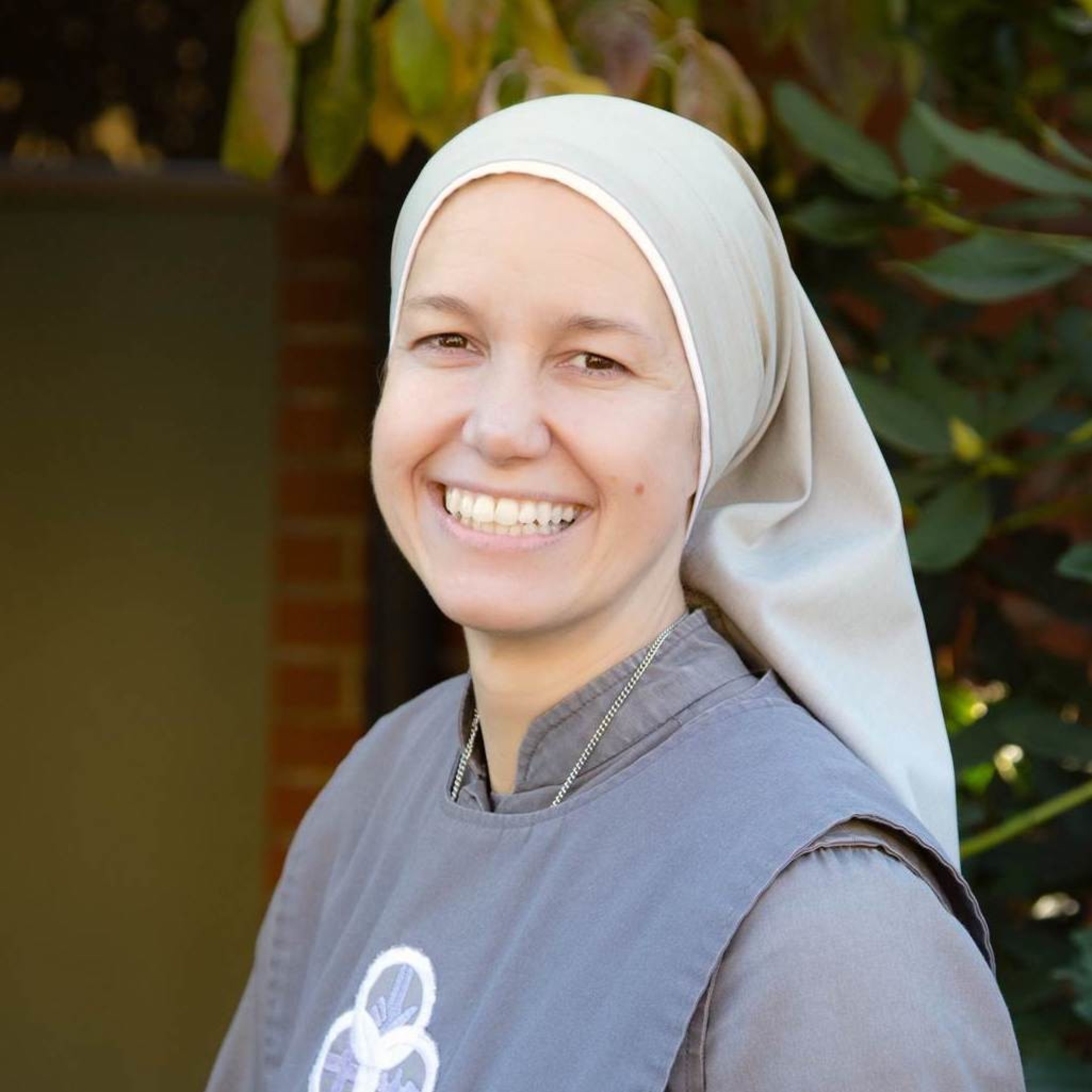 Sr. Mary Elizabeth, SOLT
Hometown: Silver Lake, Kansas 
University: Benedictine College
Major: English & Mass Communications
Perpetual Vows:  May 29th, 2014
Where do you serve now: Sisters Vocations Director, Seattle, Washington
How did you find out about SOLT:  One of my brothers told me about an opportunity to serve as a missionary teacher with SOLT in Belize after graduation from university.
How did God call you: Although I felt very much at home almost from the first moment of arriving in Belize, I didn't begin to consider the possibility of a vocation to consecrated life until my second year as a volunteer.  Witnessing the beauty of the life of prayer, service and community within SOLT, it all just seemed to "fit" and feel like family.  At the advice of Fr. Mark Wendling, I read Vita Consecrata and begin to pray more deeply about religious life, until one day in adoration, I experienced Jesus in the Eucharist inviting me to become his spouse, to which I could only respond, "Yes!"
Favorite part of mission life: Being at home wherever I am assigned.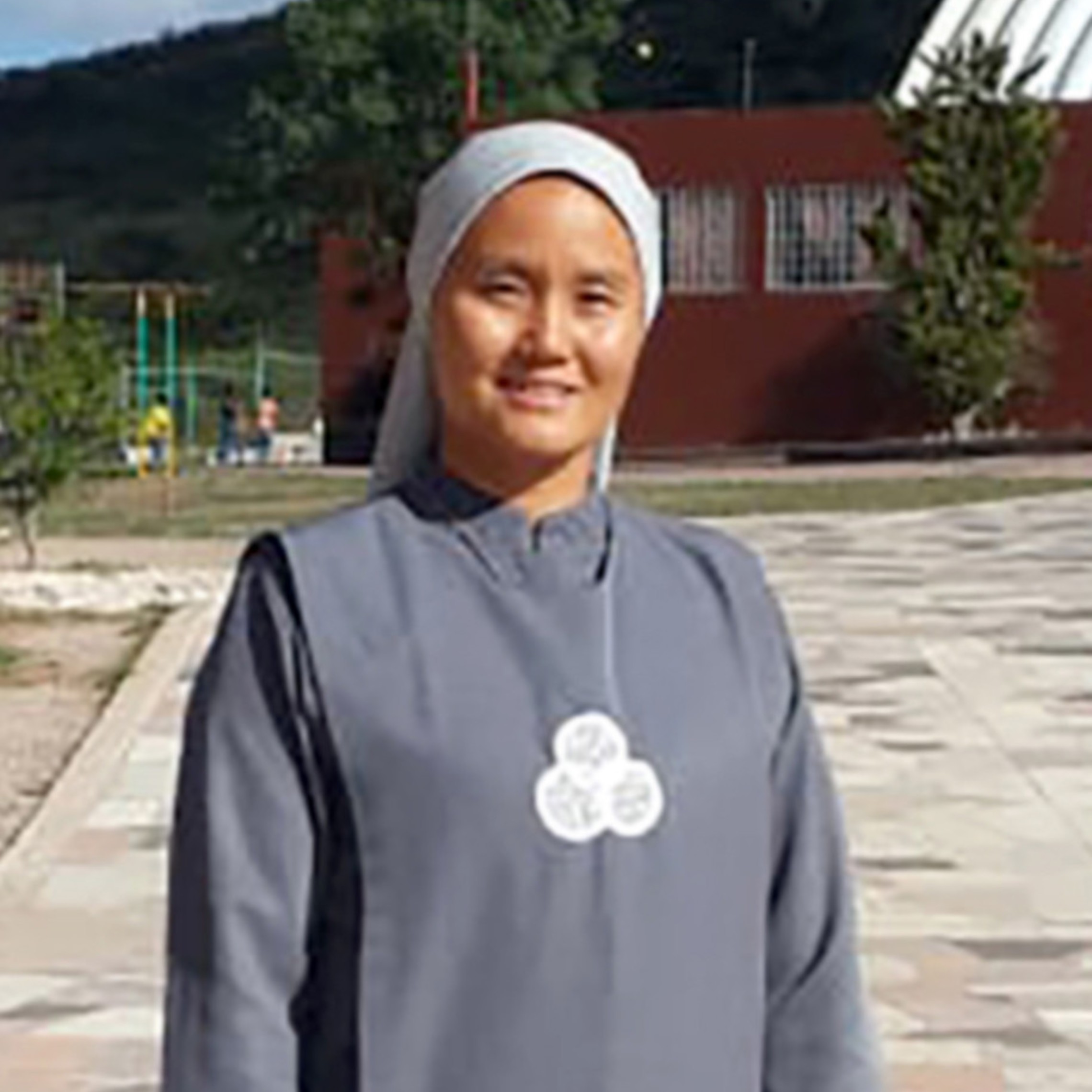 Sr. Scholastica, SOLT
Hometown: Chieng Mai, Thailand
University:  Sukhonthai Thammanthirat Open University
Major: Bachelor´s Degree in business Administration and General Management
Date of Perpetual Vows: May 31, 2009 
Where do you serve now:  Santa María del Mexicano home for children, Colón, Mexico.
How did you find out about SOLT: I was at Mass one evening at Sacred Heart church in Sriracha, Thailand and I met Sr. Rosaline, SOLT and asked her about her community.
How did God call you: When I was a little girl, I believed that God was calling me to the religious life, but I was very much uncertain to do it.  Because I was still very young then. It wasn't until 1996 when I met Sr. Rosaline at Sacred Church in Sriracha that I felt ready to answer God's call.
Favorite part of mission life:  My favorite part of mission is to serve the people in different culture and languages and for me this is a great privilege and a blessing.  It is easy to see and experience God's marvelous love for His people in the missions. 
Here in Colon, serving the little children, it is easy for me to see God's reflection in them.  It is very fulfilling and I am privileged to see them grow little by little. I am so grateful to God for calling me to the consecrated life as a member of SOLT.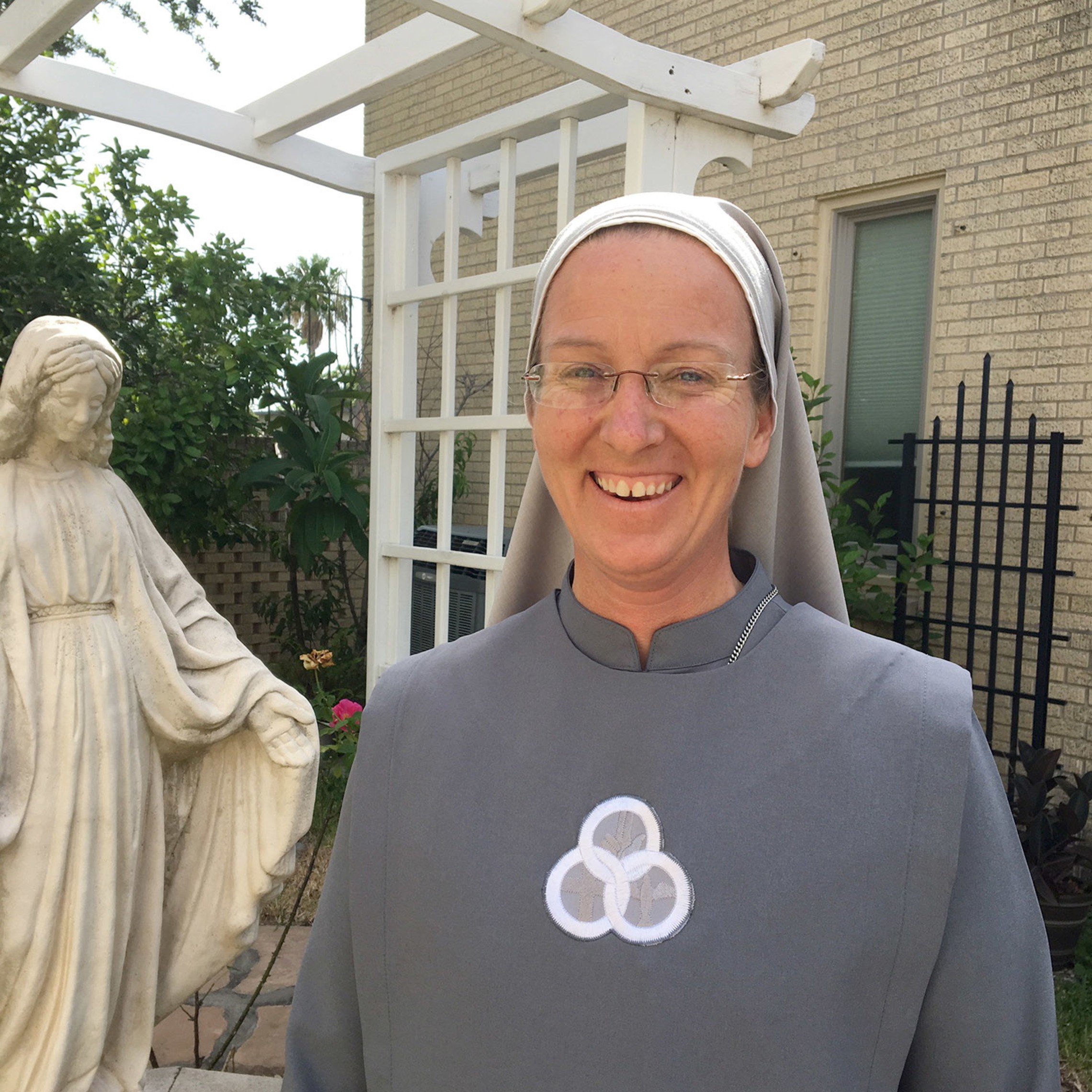 Sr. Mary Mediatrix of All Grace, SOLT
Hometown: Lebanon, OH
University: Butler University
Major: Pharmacy
Perpetual Vows:  July 16th, 2011
Where do you serve now: SOLT Development Office, Corpus Christi, Texas
How did you find out about SOLT:  When I was discerning, my brother learned about SOLT at the seminary he attended. Once he told me about ecclesial family teams and the possibility of being a member of the same community as my brother, I decided to discern SOLT.
How did God call you: While praying the rosary with a group of people, I received a grace that I knew how much God loved me and I had to respond to His love. Through praying the daily rosary, Our Lady helped me grow in the life of prayer and relationship to Jesus. It took a bit of time to realize where God was calling me, but after a discernment retreat with another community, I realized I should finish college first. Following graduation and after getting involved in the parish, the desire to respond to the call returned and I visited SOLT during their annual assembly. I joined the community one month later!
Favorite part of mission life: It has been a joy for me to get to know other cultures in a missionary community. The universal family of God is beautiful!