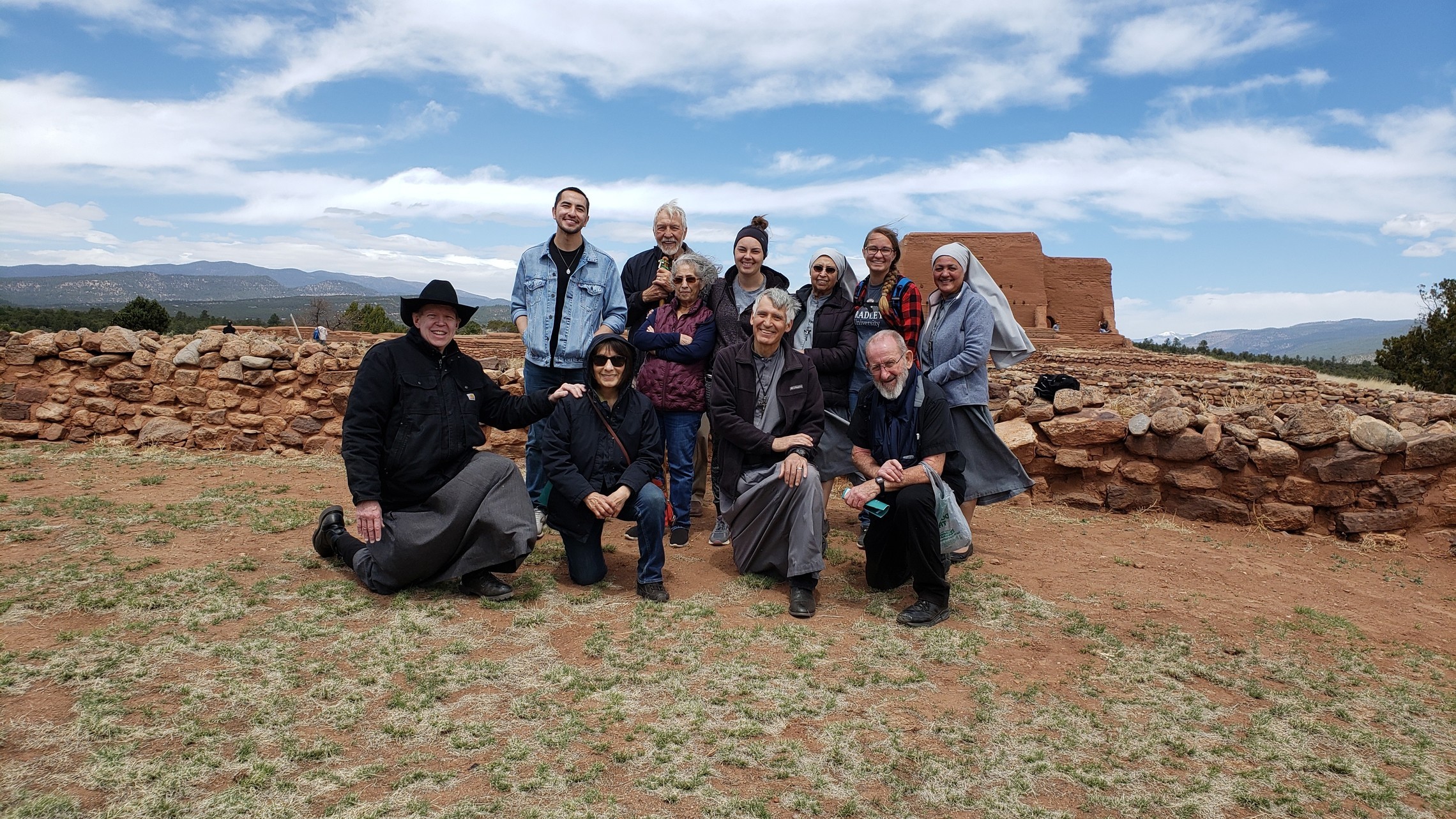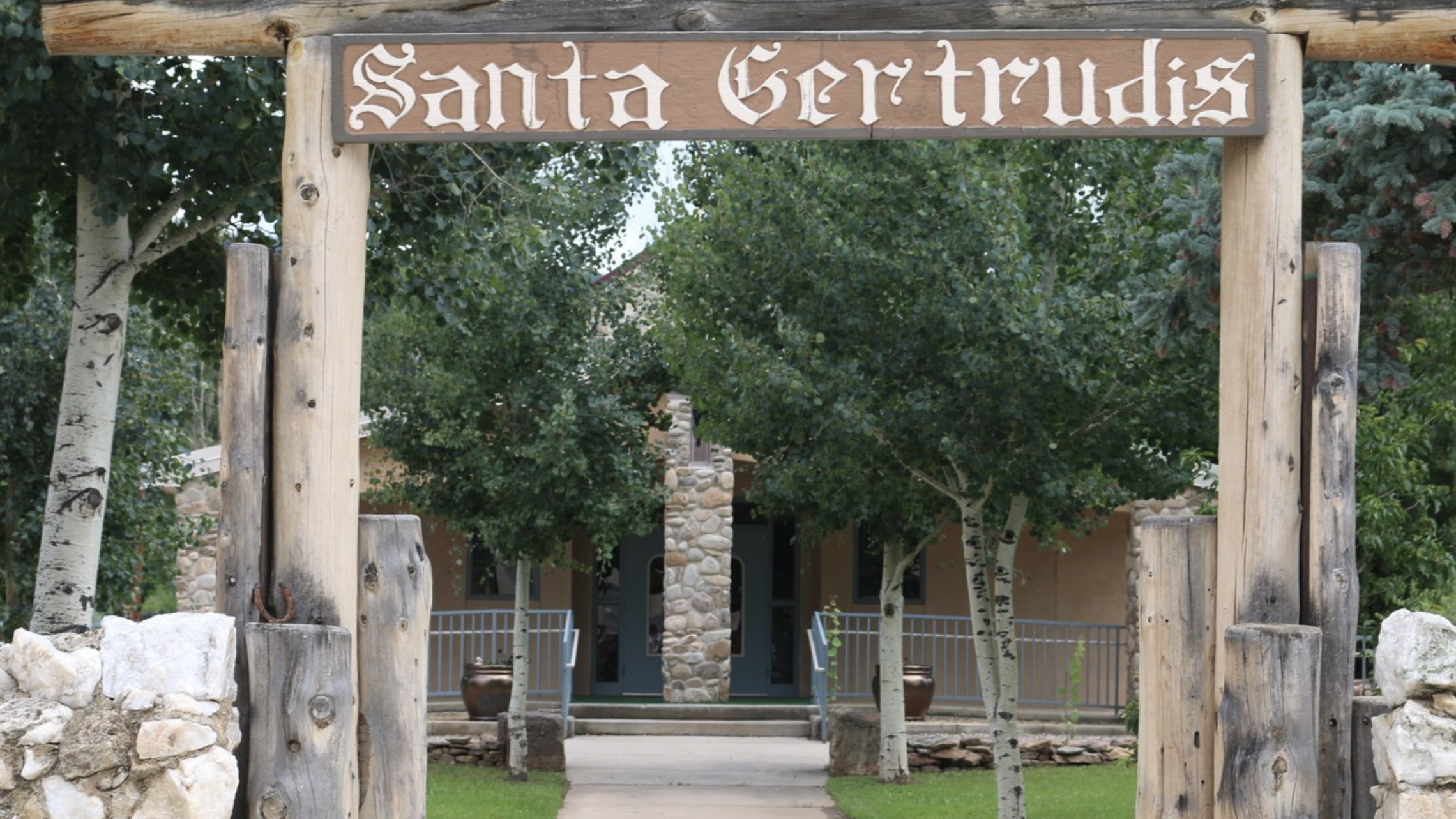 The Mora Valley
The Mora Valley is the birthplace of the Society of Our Lady of the Most Holy Trinity. There is a rich history of service and evangelization in this humble valley in northern New Mexico. 
Strong, young families in Mora/Holman mission are very aware and concerned for the good of their children due to the serious problems of our modern world. They gather frequently, support one another and grow in graced friendships. They have a great desire to be holy, Catholic families and we are working to support them and help them grow.
As a parish and ecclesial family team, we are working to build a strong foundation in this Catholic community.  From there, we hope to extend the invitation to be part of the family of God. It is a blessing and joy to serve in our ecclesial family team here in the Mora Valley at this time in history. You are welcome to come and visit, and even join us!
Apostolates
From the earliest beginnings of SOLT, the presence, life, and work of the lay faithful were central in the mind, heart, and vision of Fr. Jim Flanagan, our founder.
The work of God here is in parish life, which is a work of evangelization that needs self-motivated people. The foundation of the Body of Christ is built on families and family life. We have focused the ministries and activities of these eager volunteers on that which forms this crucial foundation: youth ministry, young adult ministry, catechesis, retreats, and family activities. This work has been modest in numbers but deeply blessed.  The parishioners have welcomed and wholeheartedly embraced these young volunteers. As we move forward, we are always looking for mission oriented laity who desire to give of themselves with generous hearts.