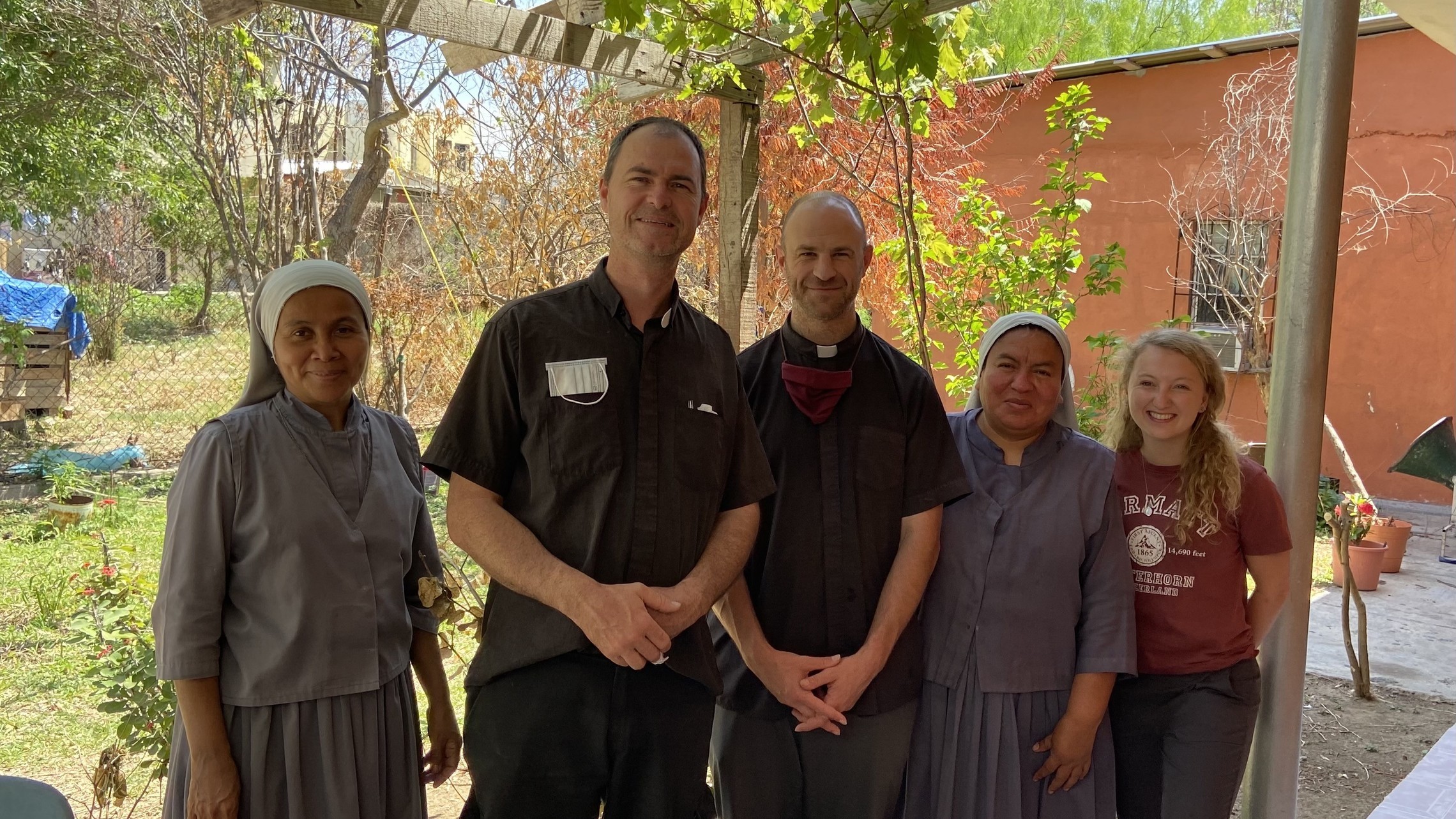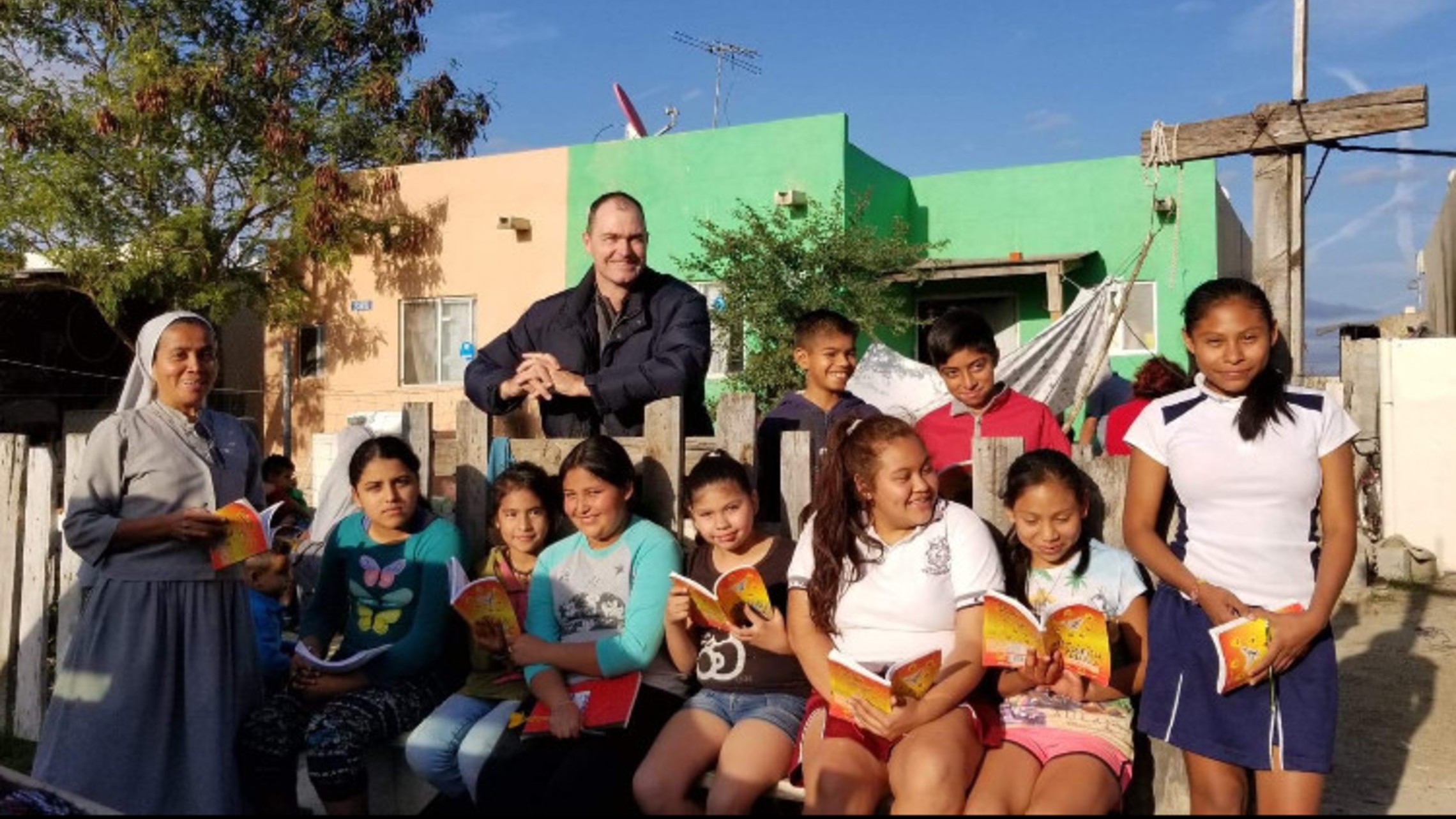 Nuevo Laredo, Mexico
There are many hardships in Neuvo Laredo. This border town struggles with material and spiritual poverty. There are few phyiscal comforts here. Many local parishioners spend twelve hours working on a factory floor, sometimes without AC, in temperatures that exceed 110 degrees, and still, they continue to serve at the church and attend Mass. The community also has to deal with the deteriorating security situation in the city, even to the point of having their parish activities cased and photographed by members of the reigning cartel. 
Despite all these struggles, the parishes in Neuvo Laredo are constantly active and growing! The priests, parishoners, sisters and volunteers serve this community with great generosity, neglecting their own comforts. The gift of the self never goes unnoticed by God and those who serve in this capacity always report that they receive more than they could possibly give.
Apostolates
The opportunities to serve in the border town of Nuevo Laredo, Mexico are plentiful. The parish is active and always growing, but there is a deep need for evangelization and catechesis. Much ofthe time, those serving in the parish are called to go out into the community and personally invite them into the church. A lot of time is spent on organizing parish outreach, supporting events and visiting with locals.
The service in the vineyard of the Lord here in Nuevo Laredo is certainly demanding. Our Lord is calls specific servants to this SOLT mission. He urges us to grow and to let go of things. He calls us to trust more and to be patient, to "be still and know that I am God" (Psalm 46:10).