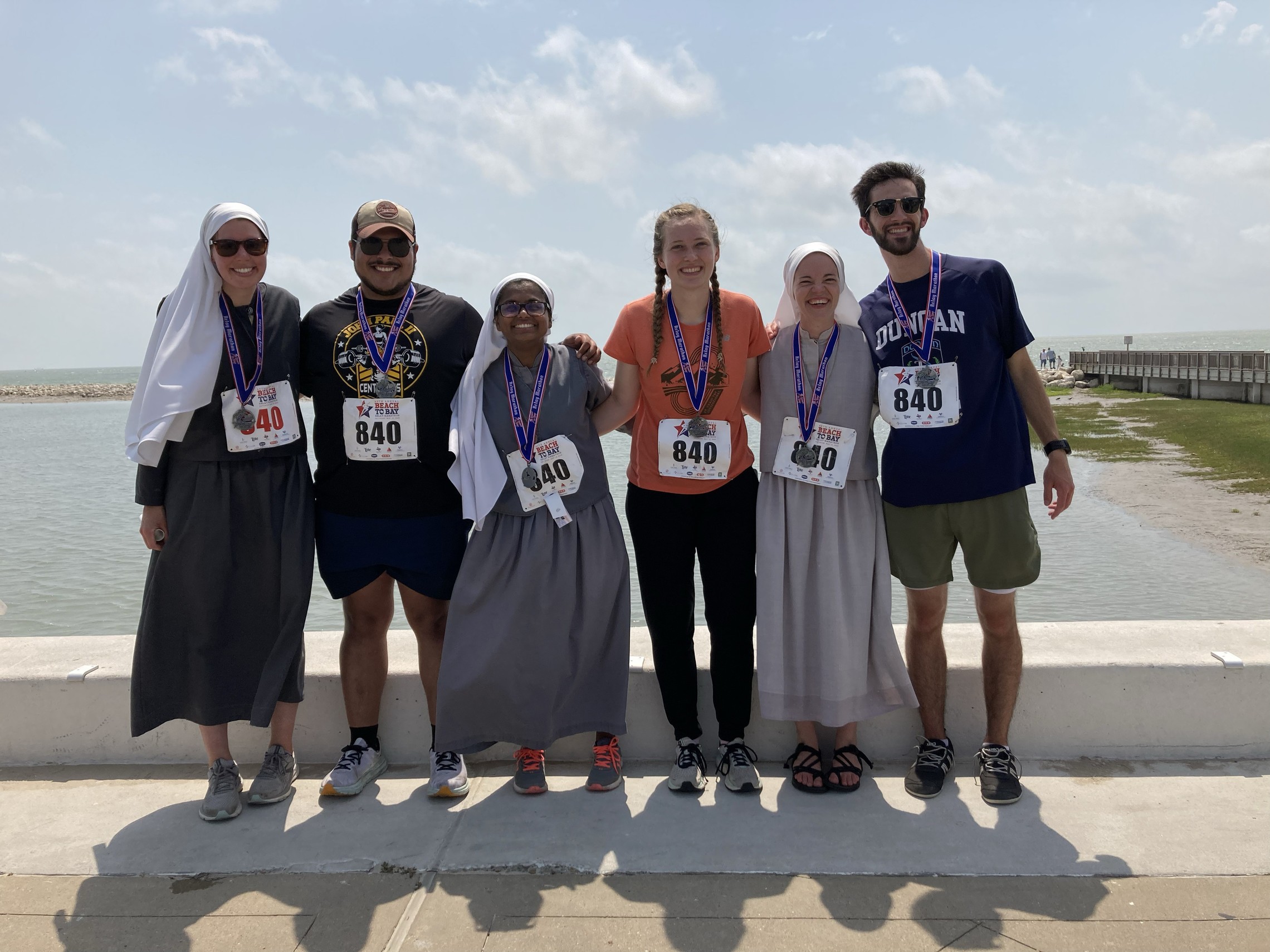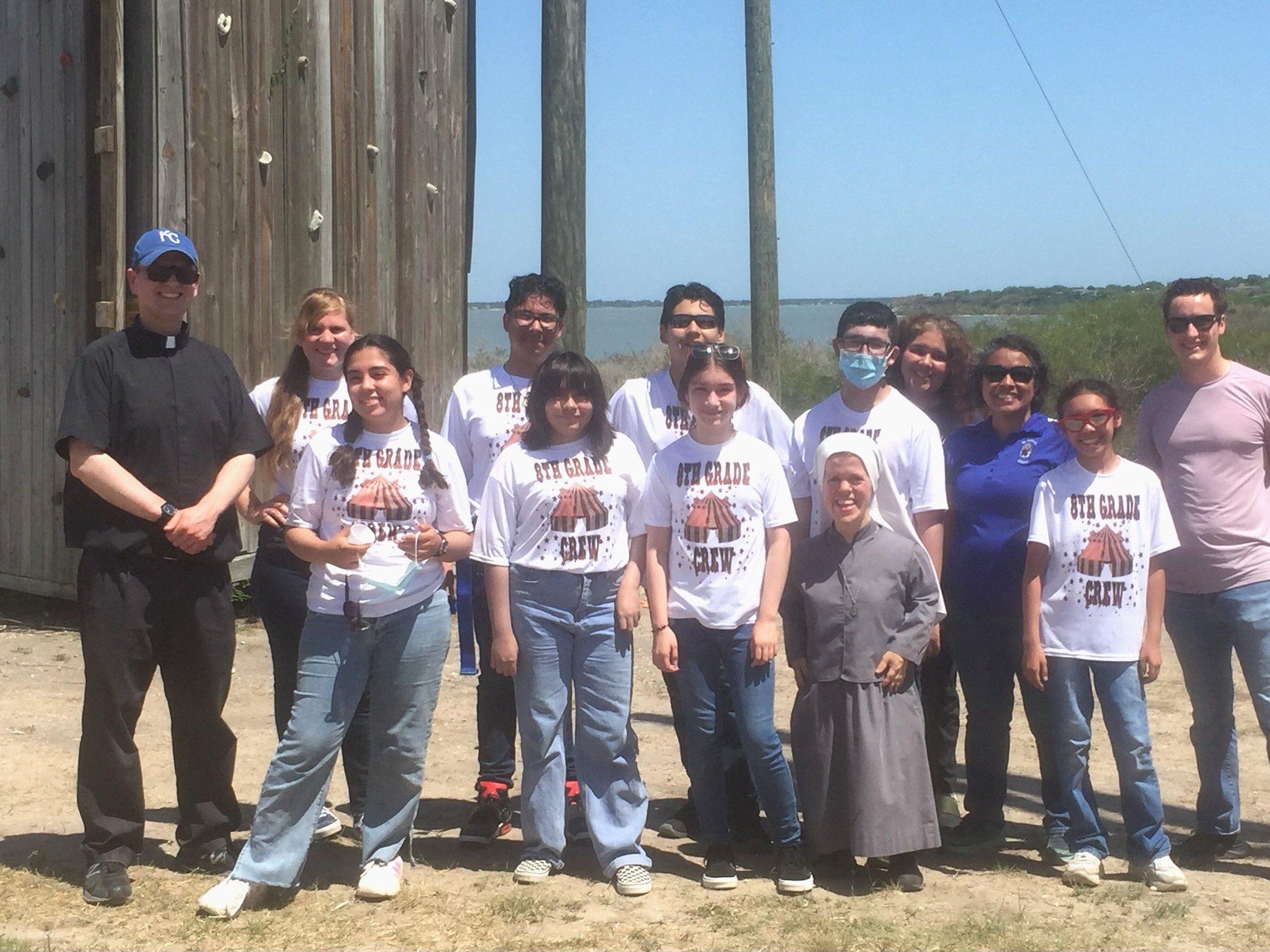 "We serve in one of the poorest areas in America but I find St. Anthony's to be special in that the faithful are so dedicated and devout. There is a strong family spirit at St. Anthony's. The SOLT priests, sisters, and lay members strive to live in witness to the communion and friendship that Christ desires in His Church. Our parish life is vibrant with many forms of evangelization but needs more workers in His vineyard, especially the joyful witness to Christ that becomes a force of attraction for the Faith." – Sr. Mary Aloysius, SOLT
The Mission
Your experience in Robstown will enable you to establish close relationships with others. You will be living and working in close proximity with the sisters, priests, brothers and the teachers. Sharing in the joys of serving together as a community. SOLT serves two parishes in Robstown, TX. St. Anthony's Catholic Church and St. John Nepomucene. St. Anthony's Catholic School is associated with St. Anthony's Parish and is within walking distance from the convent, recory, and volunteer house.
Apostolates
Our SOLT Missionary Volunteers will be proclaiming the Gospel and serving the poor in areas of deepest apostolic need. Missionary Volunteers may serve in the school alongside local teachers, ACE teaching fellows, SOLT Sisters and Brothers in Catholic Montessori classrooms, the Catechisis of the Good Shepherd program or other school activities. There are opportunities to serve in the parish at St. Anthony's as well. Youth ministry, outreach programs, fundraising and event coordinating are only a few of the possibilites.
Prayer and Community Life
We invite SOLT Missionary Volunteers to grow in holiness and highly encourage the regular reception of the Sacraments of Reconciliation and Holy Communion. A few key opportunities for the missionary volunteer are: Daily Mass,  Morning Prayer, and Eucharistic Adoration (which can encompass the rosary or another devotional). As one grows in holiness, that growth edifies those we share community with and those we serve. Opportunities for both silent and vocal prayer with various parish groups exist. St. Anthony's is a large and vibrant community.
Community meals are a great way to grow in fellowship with one another. Along with parish meals and event, the SOLT community eats dinner together as an ecclesial team. Volunteers are invited to join the meal. On certain days, there are also other opportunites to eat with the SOLT Sisters in the convent.