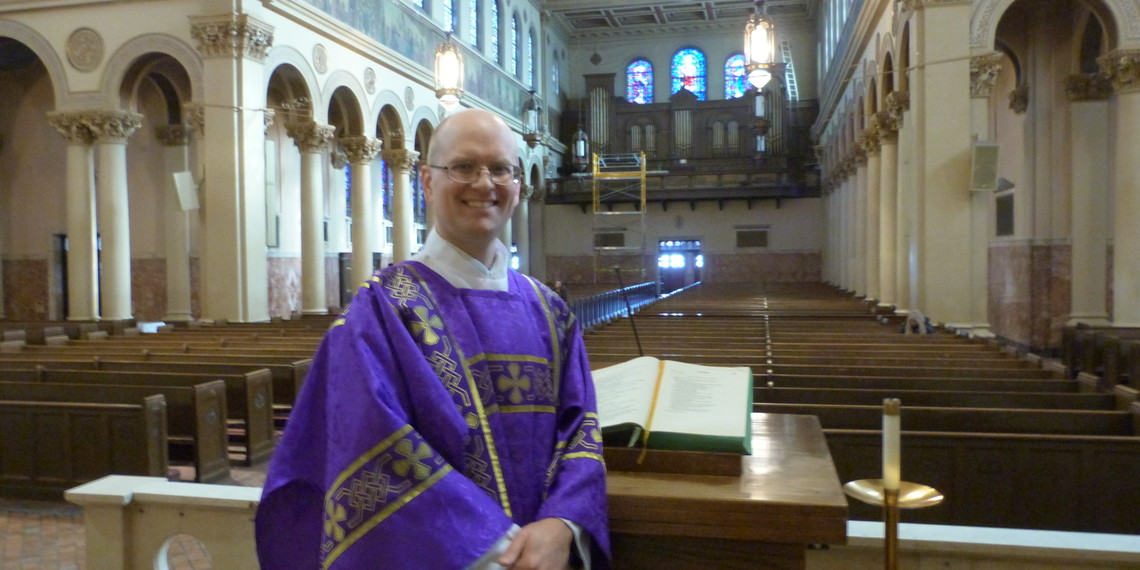 When I was a child, my family had an animated VHS series called The Greatest Adventure: Stories from the Bible. It was wonderful, recounting the journey of two young modern-day archaeologists and their friend who discover a portal that transports them back in time to ancient Israel where they witness firsthand the most important events of Salvation History. As they experience Joshua fighting the battle of Jericho, David slaying Goliath, Esther saving Israel from extermination in Persia, and Jesus being born in Bethlehem, among many other stories, they are enthralled, excited, sorrowful, joyful, and even moved to tears. Above all, they come to a more profound appreciation of what God has done for us. As children, we watched this series a lot, and the episodes were so well made that many of them are seared into my memory to this day. I still occasionally watch them on YouTube, and I have come to realize that this childhood experience played a huge part in helping me fall in love with sacred scripture.  
Today, as a deacon and minister of God's word, I happily find myself in the shoes of the characters from that series. Whether I'm praying, studying the Bible, reading it for fun, or preparing a homily, I sit down and do my best to open my heart and let God speak to me. At various times I get fired up with zeal, rejoice in God's works, or feel great sorrow for my sins. Sometimes the Word of God is so beautiful that it moves me to tears. On other occasions, I feel nothing, so I think about the objective message that God is trying to deliver in the story or passage. Some days, the journey feels better than others, but it is always an adventure, and even from those young years of my life, I have been part of it. Indeed, one of the greatest blessings in my life has been discovering and living my own adventure within the adventure of God's eternal plan.    
And the journey continues. One of my seminary professors likes to say that when you put down your favorite book, the story stops, but when you put down the Bible, the adventure continues all around you. Though I am nearing the end of my formation for the priesthood, I thank God for all he has done in my life and look forward in hope to the new adventure he has in store.   
Dcn. David Snow, SOLT