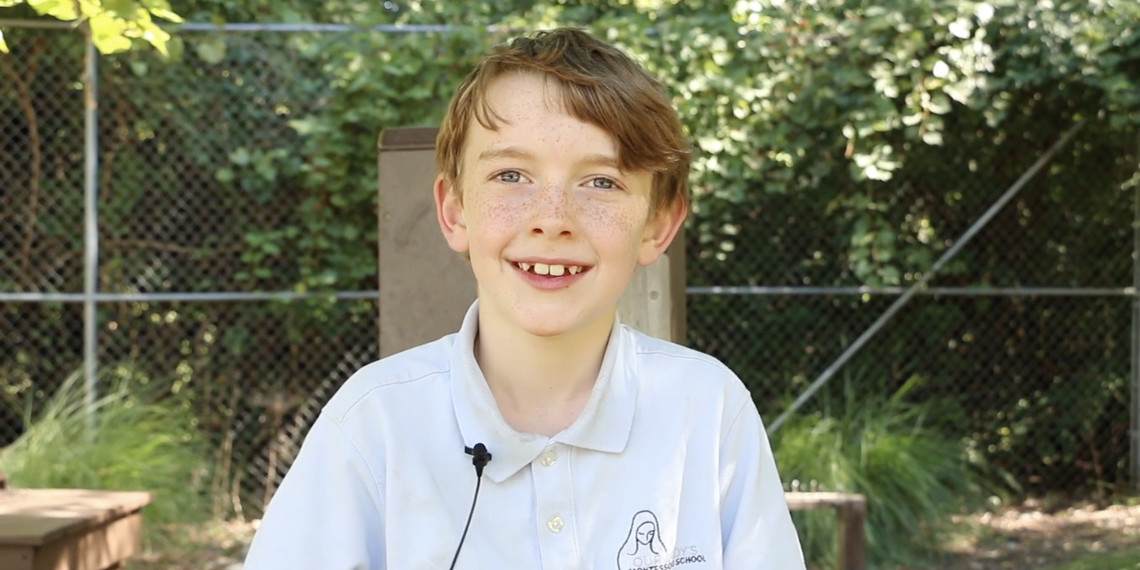 Our Lady's Montessori School is an apostolic work of the Society of Our Lady of the Most Holy Trinity (SOLT) located in the archdiocese of Kansas City, KS. We offer a Catholic Montessori education to preschool and elementary aged children ages 3-12 years old. We meet the needs of the whole child: spiritual, intellectual, emotional, physical and social and facilitate a personal relationship with God, especially through the Catechesis of the Good Shepherd.
This year we are bursting at our seams, serving 42 preschool children and 23 elementary aged children. We hired a new teacher, Ms. Sarah Burns to work alongside Sr Maria Mater Dei, SOLT, serving our lower and upper elementary children. 
Our Lady's Montessori School (OLMS) hosted its second annual Fall Gala on October 16, 2021, to raise the necessary funds to support our growing school. This year, our Gala raised almost $40,000 to help fund tuition scholarships for families and essential Montessori classroom materials and teacher training for our expanding elementary program.  
Click here to watch the video!
November 8, 2021 - 10:10am